Audenshaw School's young reporters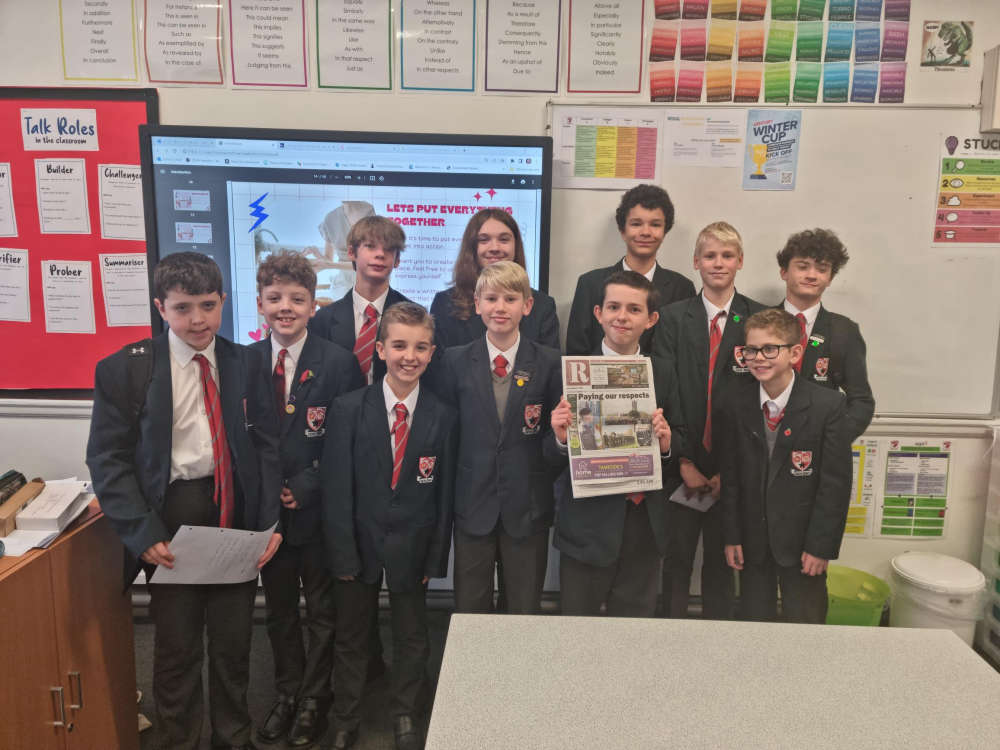 Audenshaw School has a Young Reporter Club for budding journalists of the future.
Working in line with the BBC Young Reporter scheme, the pupils aim to report on a range of issues that affect them in school and their community - from politics and sport to events and initiatives in school.
The Tameside Reporter visited them recently to carry out a workshop and learn more about their work, some of which you can read below.
We hope to see them working in the world of media in the years to come!