Oldham Reporter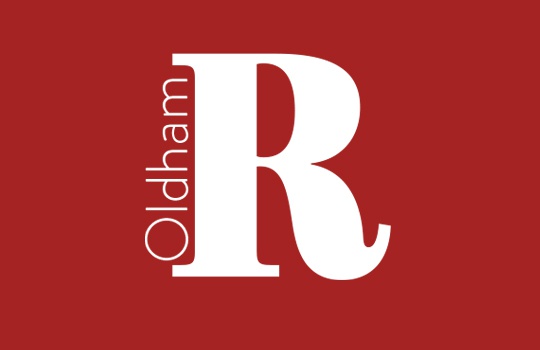 We are now free and delivering 25,000 copies across the region. If you haven't received a copy free through your door, you can find the latest edition at one of our pick-up points. Click HERE for an updated list of locations, or read us free online HERE.
A community newspaper dedicated to bringing you the latest local stories, Oldham Reporter is your go-to information source on all of the most interesting, engaging and important developments in news and sport from within the borough of Oldham. If you live in Oldham, we are the paper for you! #WeAreOldham
Are you following us on social?