Public File
Tameside Radio is the local community station for the residents of Tameside. Under the terms of our licence agreement with UK's radio regulator Ofcom, we are required to keep a public file. This public file is intended to give you an understanding of our music, news and local content.
The key commitments for Tameside Radio can be found on the Ofcom website, which forms part of this Public File.
Music
Tameside Radio plays a varied mix of music from the last 40 years, including the great songs around today. You can view a list of our recently played music here: https://www.questmedianetwork.co.uk/played/
News
Tameside Radio broadcasts National and International news bulletins every hour, provided by Radio News Hub. Between the hours of 07:00 and 19:00 Monday to Friday, we broadcast local news updates in partnership with the Tameside Reporter.
Programme Schedule
You can view our latest programme schedule here: https://www.questmedianetwork.co.uk/on-air/
Contact Us
Address:
Tameside Radio
Quest Media Centre
Cavendish Mill (Rear Entrance)
Bank Street
Ashton-under-Lyne
OL6 7DN

Text: 81400 (start your message with the word TAMESIDE – charged at standard rate)
Email: studio@tamesideradio.com
Advertising / Sales Team
Email: advertising@questmedianetwork.co.uk
Editorial team
John Dash (Director, Radio): john@questmedianetwork.co.uk
Complaints
If you have a complaint to make about Tameside Radio, in the first instance please submit your complaint using one of the following methods:
Online: Contact Us
Address:
Tameside Radio
Quest Media Centre
Cavendish Mill (Rear Entrance)
Bank Street
Ashton-under-Lyne
OL6 7DN
If you are unhappy with the response you receive, you can complain directly to the regulator, Ofcom. Their website has full details about how to do this: https://www.ofcom.org.uk/tv-radio-and-on-demand/how-to-report-a-complaint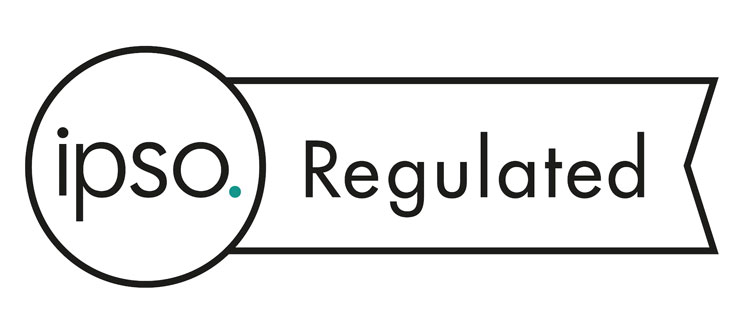 Quest Media Network Ltd (incorporating the Tameside Reporter, Glossop Chronicle & Oldham Reporter) is a member of the Independent Press Standards Organisation (which regulates the UK's magazine and newspaper industry). We abide by the Editors' Code of Practice and are committed to upholding the highest standards of journalism. If you think that we have not met those standards and want to make a complaint, please contact emma.marsh@questmedianetwork.co.uk. If we are unable to resolve your complaint, or if you would like more information about IPSO or the Editors' Code, contact IPSO on 0300 123 2220 or visit www.ipso.co.uk