Star Pets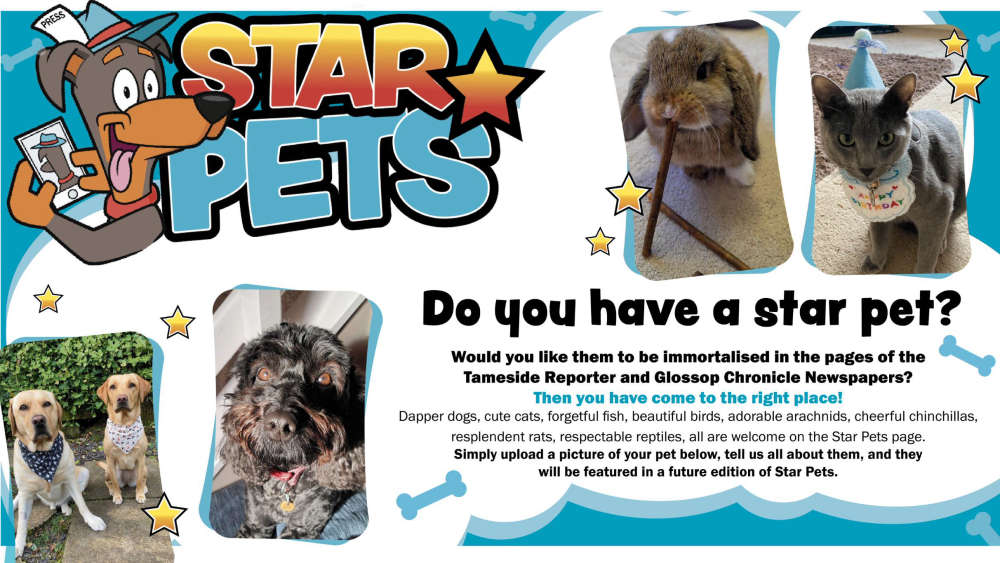 Frequently asked questions
Can I submit more than one pet?
Yes, absolutely, but please be aware that we may only feature one of your pets. If you have two pets on one photograph then you can submit them together, just make sure to tell us about them both on the same application.
When will my pet be featured?
We will feature the submitted pets as soon as possible. Due to high demand though, there may be a wait before they are featured, so please be patient.
Can I submit my pet through social media or another channel?
No, we will only accept submissions through this contact form.
What resolution does my image need to be?
Please send your image at the highest resolution you can, we won't be able to use low quality images.