The not-so-great Twitter takeover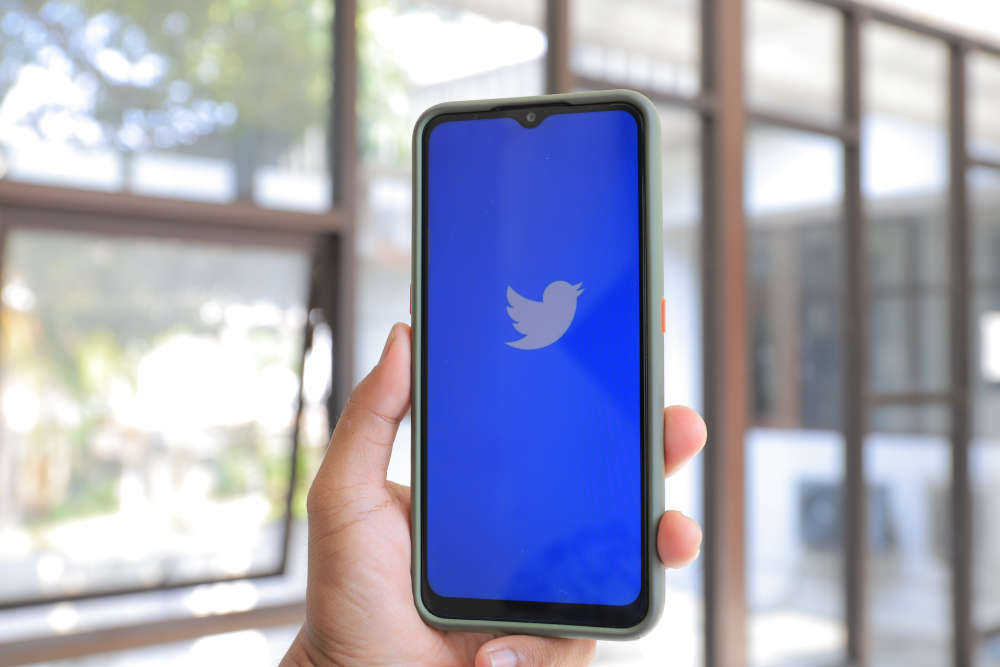 Image credit: Pixabay
Recently, Elon Musk has completed a deal to takeover Twitter-a social networking service for a sum of $44 billion. This means that Elon Musk has the power of a social media platform who has an average of 200 million users a day in his hands.
The 51-year-old billionaire revealed that his motivation for buying the social media platform, saying that he wants it to become a 'digital town square.' As well as this, after only a short period of time Elon Musk has sacked over three quarters of Twitters employee's. They were told that they had been terminated for 'violating company policy,' according to emails seen by The Times. Even though he fired this tremendous amount of employees, he still wants to quintuple Twitters annual revenue to a staggering $26.4 billion by 2028 according to the New York Times. Elon Musk has been known to set very high goals for himself, but to quintuple the annual revenue having sacked over three quarters of staff is quite a big ask.
Another problem Elon Musk has created is the 'blue tick' crisis. A blue tick is a new thing introduced by Elon Musk himself. It is a thing where you pay £6.99 a month-meant for celebrities and journalists. However, the model has been taken over by fake accounts. It has now been suspended as it got way to out of hand but Elon hopes that it will work out someday.
To summarise, Elon Musk has purchased Twitter for a sum of $44 billion and has sacked over three quarters of Twitters staff. He also has a goal to quintuple Twitters annual revenue. What do you think of Elon's decisions? Is he going to be the cause of Twitters fall, or will he turn it into the greatest social media platform of its time?
By T Dunphy