Cristiano Ronaldo slams Manchester United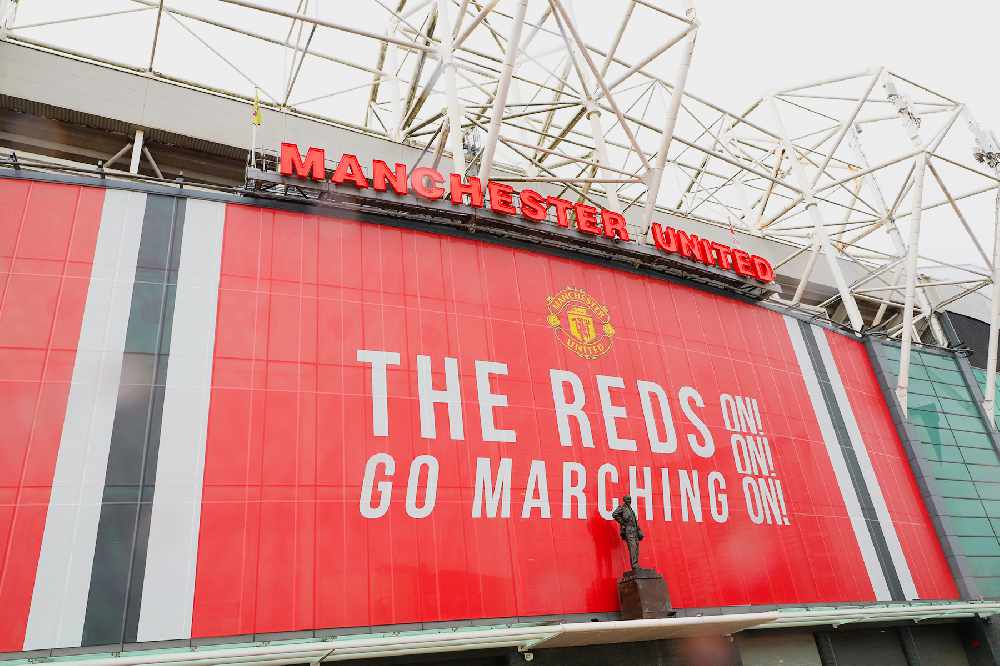 Cristiano Ronaldo, one of the greatest footballers, has been seen to give his version of controversial events surrounding Manchester United in a recent interview.
Recent news has emerged over Ronaldo slamming Manchester United. He had a recent interview with British television star 'Piers Morgan' who is well known for being on This Morning and other shows. This exclusive interview, with Piers Morgan, aired on Wednesday 17 November (part 1) with the second part airing on Thursday 18 November.
Before the interesting interview aired, many leaks had been provided to what the contents of this interview would contain. Many people were looking forward to this explosive encounter with the two.
In the interview, Ronaldo addressed the rumoured move to Manchester City (Rival club of United). This move almost happened last summer. He said that he didn't want to join City as United is part of his history. According to Ronaldo, Sir Alex Ferguson (The former United manager who led them to many victories) played a huge part in his move back to Manchester United. Ronaldo said "Yes, I did. He said to me that, 'it's impossible for you to come to Manchester City'. And I said 'Ok, boss'. He also explained that it was nice to be back after 13 years away from the club, and he thought that is would be a lot different but said that nothing had really changed. The legend also talked about how it was nice to score two goals on his 'dream' start back to the club.
Ronaldo talked about the year he joined, he said" Piers, to be honest, when I signed for Manchester United, I thought everything was changed because its's 13 years…I was in Real Madrid nine years and three in Juventus. And when I arrived, I thought everything will be different, you know, the technology, the infrastructures and everything. But I was surprised, in a bad way, let's say in that way because I saw everything was the same." Ronaldo also talked about how the club was so instable "And Manchester United it wasn't, in that moment as you mentioned that Ole was sacked, Michael Carrick he assumed the job for two games. Villarreal, and Chelsea away. And everything was so fast, but surprised me a lot for the instability of the club."
Since this controversial interview aired Ronaldo's contract has been terminated, with both sides mutually agreeing on this. Furthermore, he was fined £50,000 for breaching an FA rule. Fans have voiced their opinion, feeling that he 'Could have gone about it another way and this way was disrespectful to the club and the fans'.
By T Horn