Report your missing pets
This is a page dedicated to reports of pets missing in the High Peak, Tameside and Oldham areas to help spread the word and return them home safely.
Lost cat - Bengo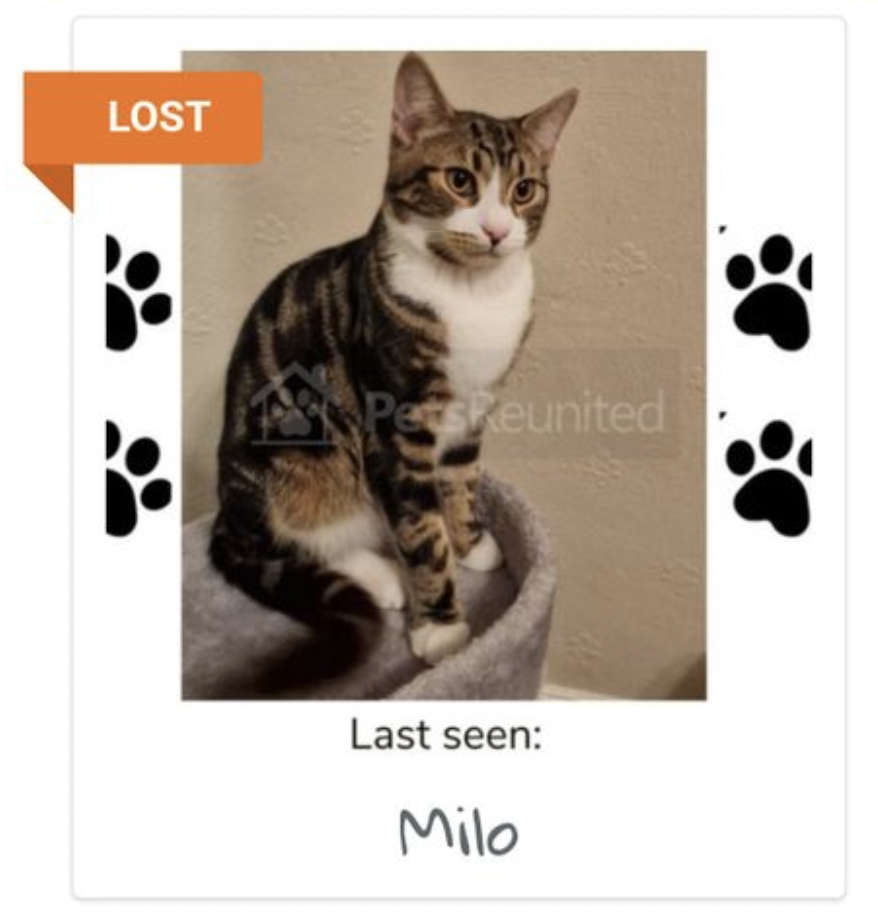 Bengo, a brown tabby bengal cat from Oldham.
Contact 0745 280 7484 with any information or sightings.
Is your pet missing?
Fill out your details here and we will add them to this page, which will be shared across our social media channels.