Postal subscription service
Glossop Chronicle and Tameside Reporter print newspapers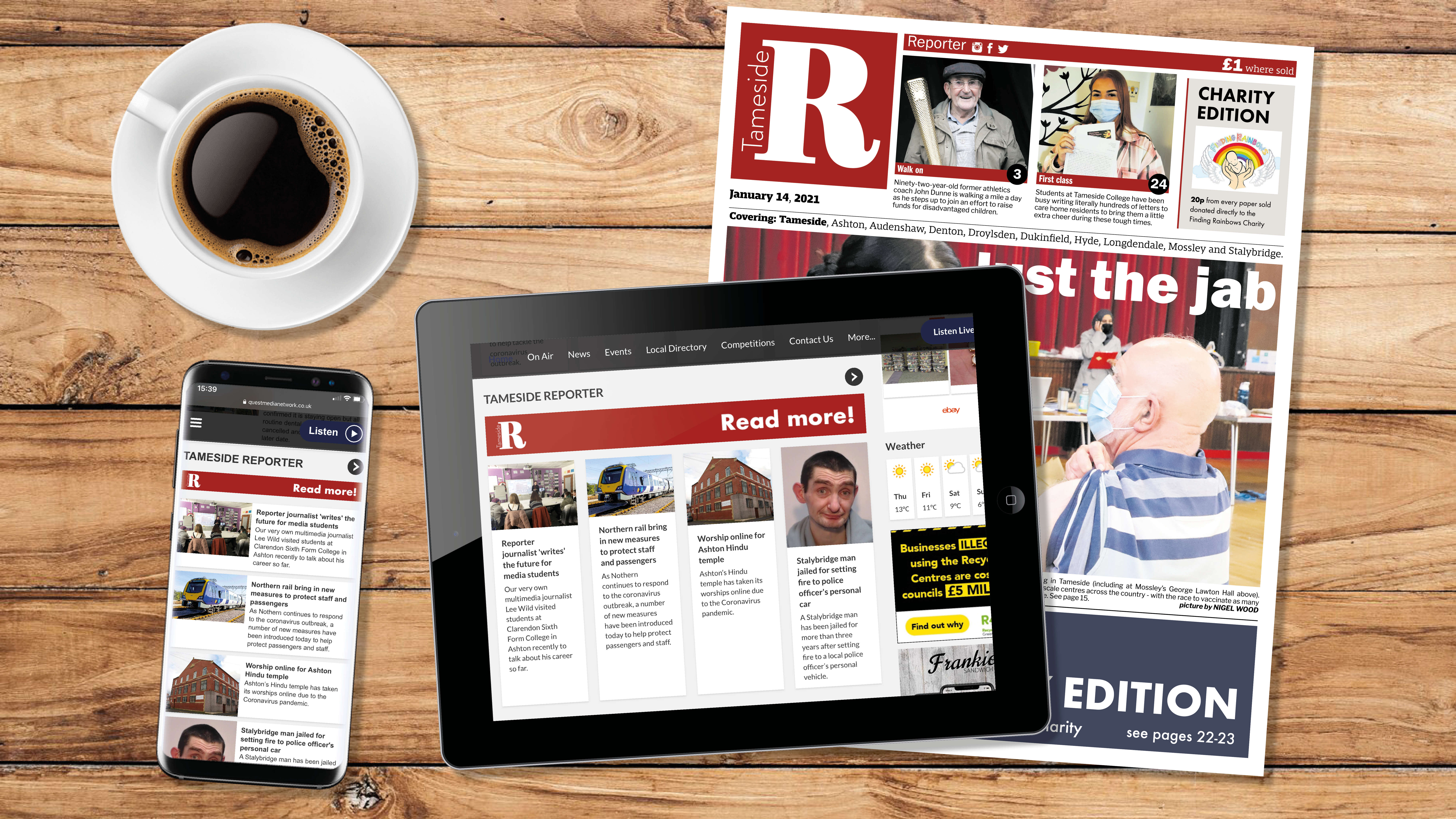 We offer a postal subscription service so you can get the Glossop Chronicle and Tameside Reporter delivered through your door every week.
This may be particularly useful for those who are housebound or who may struggle to read a digital version.
We are offering a subscription rate of £33 per quarter (which covers three months) - the cost of which simply covers post and packaging.
If you would be interested in a postal subscription for one of our newspapers, please complete the form below. We can then get everything set in place for you straight away.
If you're struggling to complete the form, you can call Liz Lane on 0161 379 0240.
We hope you will continue to enjoy our newspapers and thank you for your support.