Ivan Toney charged by the FA in betting scandal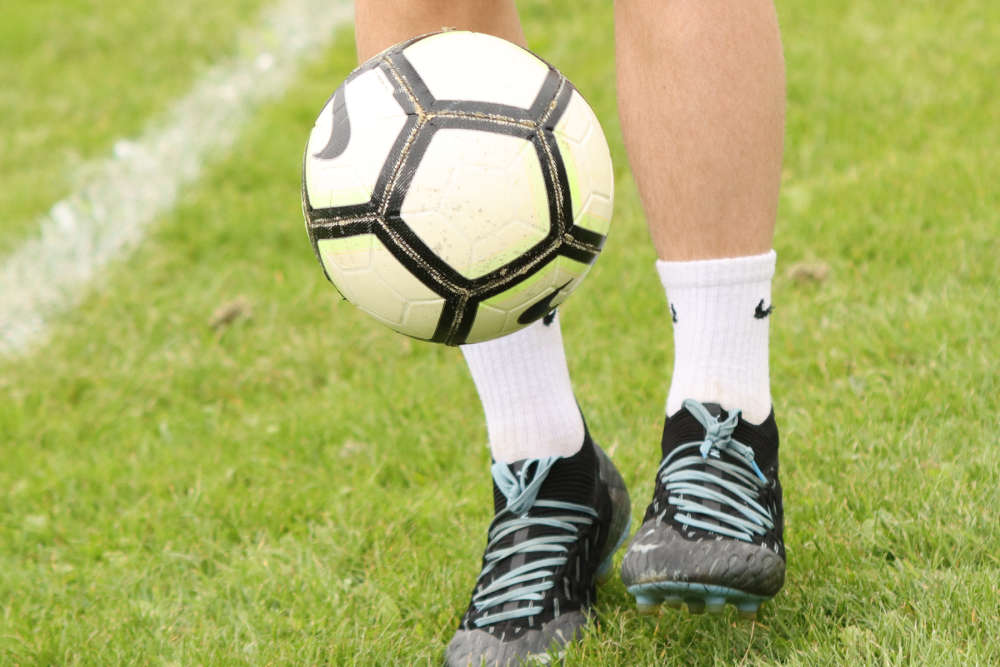 Brentford striker Ivan Toney has been charged by the FA over 232 alleged betting rule breaches according to Sky News. He might serve a possible six month ban for betting 232 times over the past four years.
Due to his dubious actions he has been left out of Gareth Southgate's 26-man squad. This is for England in the World Cup in Qatar in a weeks' time. Days later he scored a brace against Manchester City at the Etihad Stadium. Toney had until 24 November to reply to the charge. During the four years where the betting takes place he has played for Scunthorpe, Peterborough and Brentford.
A full FA statement from an FA spokesperson reads: "Ivan Toney has been charged with misconduct in relation to alleged breaches of the FA betting rule.
"I have been assisting the football association with their enquires and will not be making any comment until such investigation has reached its conclusion.
"I am a proud Englishman and it has always been my childhood dream to play for my country at a world cup finals."
Hopefully future sports personalities won't copy his illegal actions in the betting scenes; meanwhile, Toney will serve his punishments.
By C Legerton