Tennis anyone?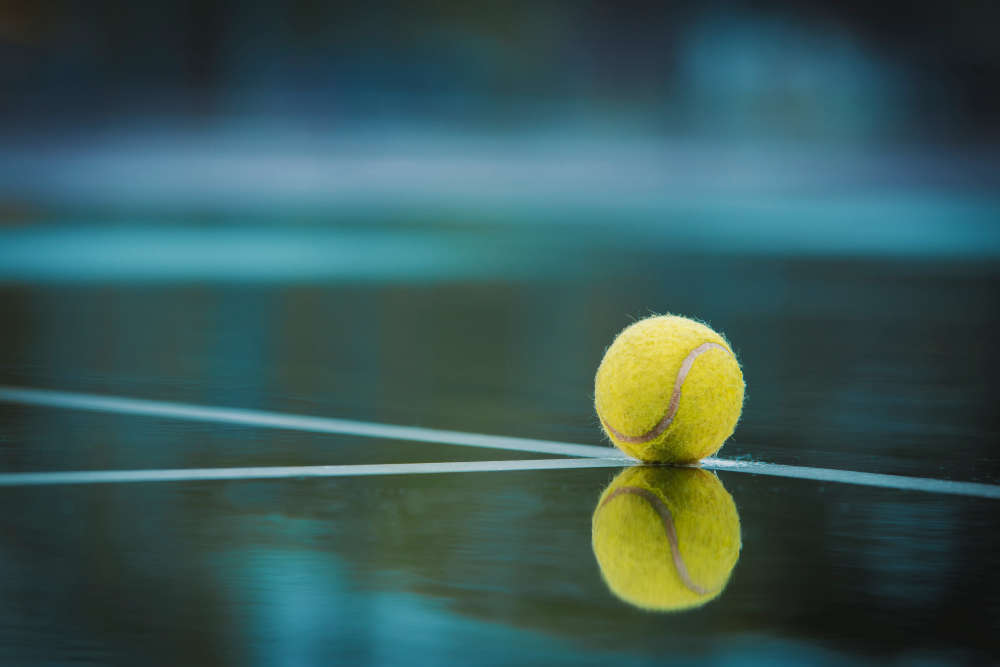 Image credit: Todd Trapani/Pexels
Tennis is a sport that is followed and widely watched by many. Open to anyone and any ability, it is a racket sport that is played either individually, or between two teams of two players each. Each player uses a racket that is strung with a cord to strike a hollow rubber ball covered with felt over or around a net and into the opponent's court.
Some famous players consist of Novak Djokovic and Andy Murray. These are but a few incredible sportsmen and women around the world, striving to influence young players out there. Once a year a worldwide competition called Wimbledon is held in which tennis players build up rivalries and face off to be declared champion.
Just this September, Wimbledon number one Roger Federer sadly announced his retirement. This man has incredibly won 130 tennis titles, 8 of which are Wimbledon titles. He is loved so much because of his respect in and out of the court and the legacy that he is leaving for junior tennis. Furthermore, he can speak 5 languages fluently and has influenced so many people out there to take up tennis. Because of his, and others, popularity and passion for the sport, around 1.8% of the world's population plays it. No wonder that the excitement of this game and pace of it has swayed 87 million people to play it around the world.
Another example of an amazing tennis player is Emma Radacanu. Born and bred British, she is the first woman from Britain to win a Grand Slam title since 1977. She is a model of resilience and strives to be the best tennis player she can be. Also, she has inspired many young girls, and boys, to start playing tennis. About 10% of tennis players in the world come from Britain.
We have talked with Amateur tennis player S.W about what tennis means for him.
Why is tennis important to you?
"It is a unique sport, and it makes me happier and more welcome to other sports and challenges"
Why do tennis?
"Because it builds up friendships, it's so easy to start and tennis is so fun to do!"
What motivates you to go and play?
"The excitement that the sport brings and the way you are treated by the people that you meet there."
What advice would you give beginners or people who are interested in starting the sport?
"Keep your eyes out for a place to start,(there are always many) and it doesn't matter if you are a beginner, it's still a great thing to try out!"
To conclude, tennis is without doubt growing and there are so many clubs to join and tennis courts around Tameside. Why not start a friendly session on a weekend at Greve Tennis club in Stockport. Or Tame valley Tennis club in Oldham. Beginner rackets range from £10-30, and it is so easy to pick up and start playing. Why don't you try it out? You might enjoy it!
By J Horner