Tameside Reporter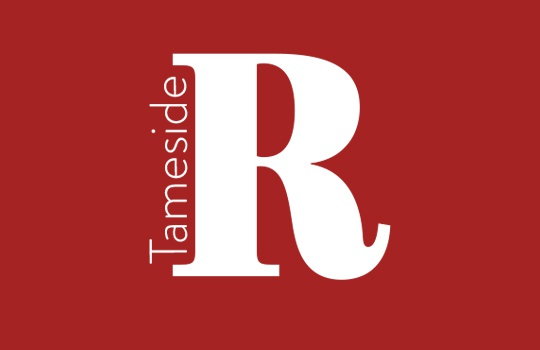 We deliver thousands of copies across the region. You can find the latest edition at one of our pick-up points. Click HERE for a list of locations, or read us for free online HERE.
For 165 years, the Tameside Reporter has proudly served the people of Tameside… and we're not stopping any time soon! From local interest stories to local sports news and more, we are your guide to all the latest developments that matter to you in the borough we call home. A community newspaper for local people, by local people. #WeAreTameside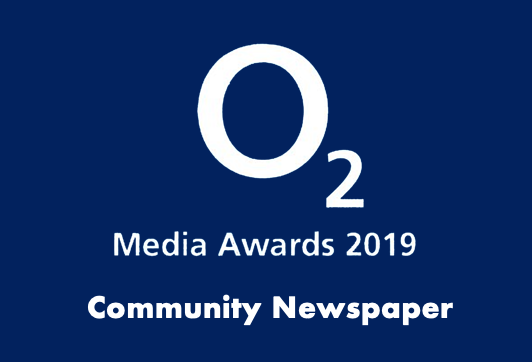 Are you following us on social?