The inclusivity of swimming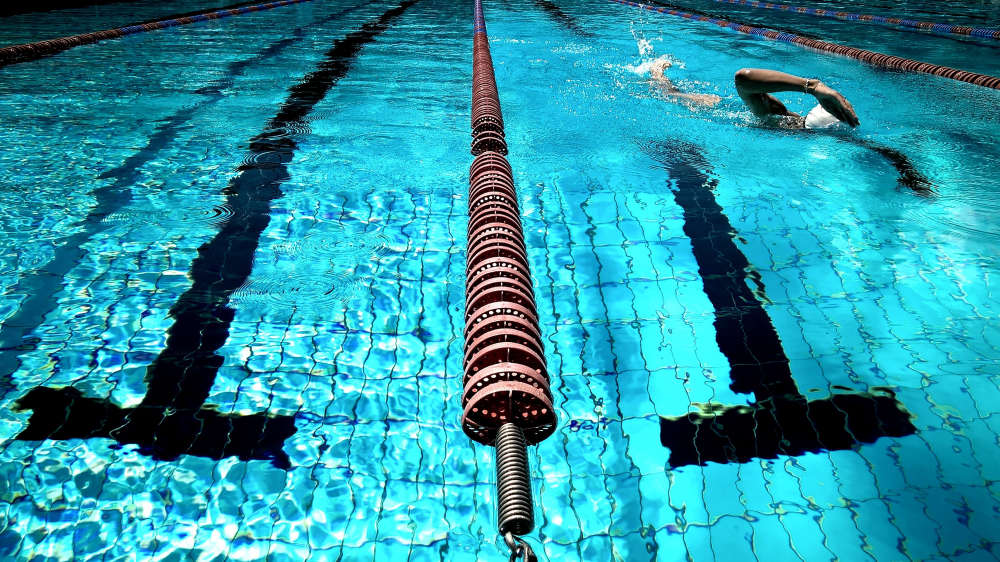 Image credit: Pixabay
Swimming is a popular sport, but how accessible is it to all people? I have done the research that proves swimming is one of the most inclusive sports. From physical disability to improving mental health, from babies to elderly, this is the sport for all.
Lots of people love this sport because you need the bare minimum to enjoy it, from paddling in the shallow end to powering down lanes completing an unbeatable Personal Best, swimming is the perfect umbrella sport.
Many people use swimming to improve their mental health. It is scientifically proven that swimming eases all stress; it releases ANP, a feel-good hormone that increases positivity and brings a sense of soothing to a busy mind. Interestingly, information from Dr Samantha Wild (A Leader from Clinical Health) states that swimming increases brain cell production.
If an individual lacks mobility on the ground, swimming is a perfect sport to challenge that, it gives them an independent freedom to move, relieves stress on their joints, which allows them to move more freely, and the buoyancy of the water keeps them supported. A hoist allows people to enter the pool if not able to do otherwise, it's a safe and accessible way to submerge into the water avoiding steps.
Elderly people can also benefit from swimming as they are vulnerable to high blood pressure. Swimming is proven to lower it which can result in life-changing effects and you will be less prone to different health issues that other people take for granted. It is also gentle on their brittle bones and keeps their flexibility water tight and ultimately, gives them something to do in the day, it's a potentially a transformative move to be active.
As we all know, family time is vital: it gets us communicating, it creates bonds, it allows you and your family to spend quality time together, why not try it in a pool? Comparing a baby to one with regular swimming patterns, scientists can show that the one with habits of swimming has: increased lung health and strength, better posture, greater social confidence and more problem-solving abilities on the spot. This rewarding sport can also help an individual in life: there are multiple careers that benefit it, from a swimming star to a health professional, from a teacher to a pool engineer, this is the sport for all.
By S Horner