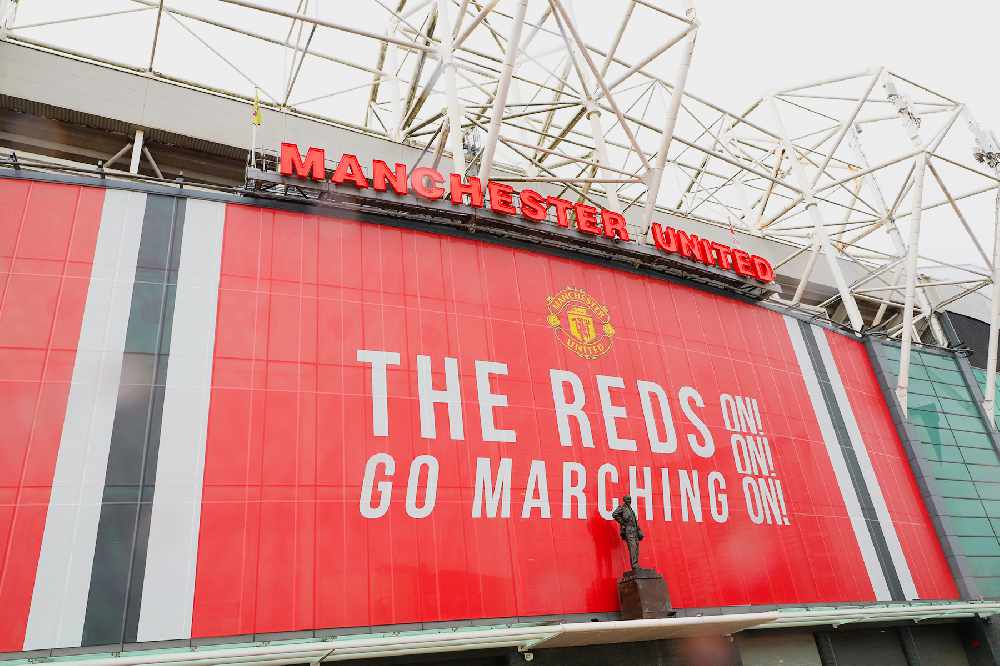 'Tactics' was the answer given by Ten Hag in his pre-match interview about the exclusion of Raphael Varane and Sergio Reguilon in the Manchester Derby.
Jonny Evans and Victor Lindelof were preferred in their place and well the performance speaks for itself.
City deservedly beat United on Sunday, another reminder of the gulf in class between the two teams. In truth, once the line-ups were released the writing was on the wall and unfortunately things went predictably as expected.
The first half was all about the penalty decision and while it was soft, with Rodri making an absolute meal of it, it's still hard to dispute. My grievance is the consistency of the decision, as that sort of jostling goes on in every Premier League fixture. Harry Maguire's rugby tackle on Erling Haaland in the second half was more of a penalty but that wasn't given either.
As much as Ten Hag will point to that moment as the turning point, I don't think he can have too many complaints. Haaland could and arguably should have had a hat trick in the first half albeit for some inspired stops from Andre Onana.
Unfortunately, the manager's decisions were all wrong on Sunday. He claimed that the inclusion of Evans and Lindelof was to help in the build-up but United needed Varane's defensive skills and an actual left-back. Pep's side found too much space in United's box too often and the Reds paid the price for that.
And on the odd occasion when United had a chance, they either snatched at it or hit it too centrally. The front line is struggling right now, and that lack of confidence is obvious. 11 goals scored in the league is simply not good enough.
It's such a confusing situation United find themselves in as it seems they have regressed from last season and yes injuries haven't helped matters. But it's now ten games into the season and Ten Hag's side haven't put in one overall good performance.
Close to £60 million was spent on Mason Mount in the summer yet he's sat on the bench for a Manchester derby. Not that he had a great impact when he came on either, however, was it really necessary to bring off Sofyan Amrabat at halftime when he was our only true defensive midfielder?
City ran rampant in the second half, making it look like a training drill. Knocking the ball around with ease and consistently finding themselves in 2v1 situations. United tried to be more offensive after the break but ultimately made themselves completely vulnerable.
It felt more like dejected acceptance rather than furious outrage from United fans. City knew exactly what they were doing, meanwhile, we're all sat here wondering what United are trying to do on the pitch. I don't think the payers know either.
Ten Hag deserves criticism for his decisions on Sunday, however, the bulk of the issues don't lie with him. The club is a mess at the moment, and he needs support, not to be axed.
The manager deserves time, although there also has to be an upturn in performances. An ever-changing starting eleven and underperforming players don't help though.
That being said Sunday's result was worrying. It's not the first time United have been played off the park at Old Trafford this season – 3-1 against Brighton - and it pains me to imagine how they'll fair in some tough away fixtures.
United do have a run of favourable games in the league and they must bounce back. The fans need something to get behind and the squad can't let this become another write-off campaign, although after Sunday I can't say I'm brimming with confidence.