Alex Cann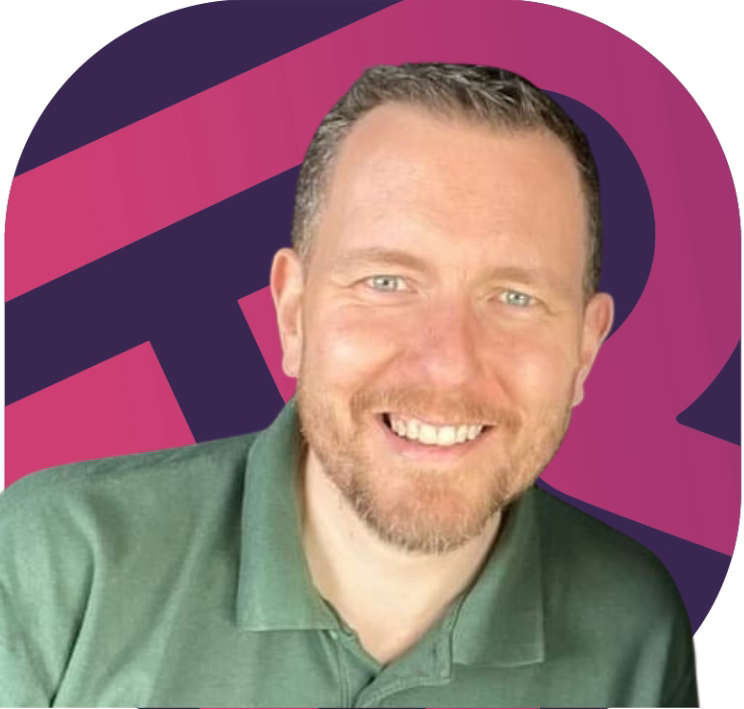 Alex presents the Tameside Radio morning show.
He's partial to a bubble bath, a lot of trips to the cinema, and is also a bit of a politics geek.
He's a great knowledge of chart music from across the decades, and presented on many different UK radio stations for the last 21 years, but most of all loves being a big part of the Tameside Radio team.
His favourite dessert is tiramisu, and his wife has the same birthday as him, a fact she is not a fan of.
You can hear Alex on Tameside Radio every weekday between 6am and 11am.
You can also follow Alex on twitter @alexbcann
HERE ARE SOME ALEX'S PREVIOUS SHOWS: