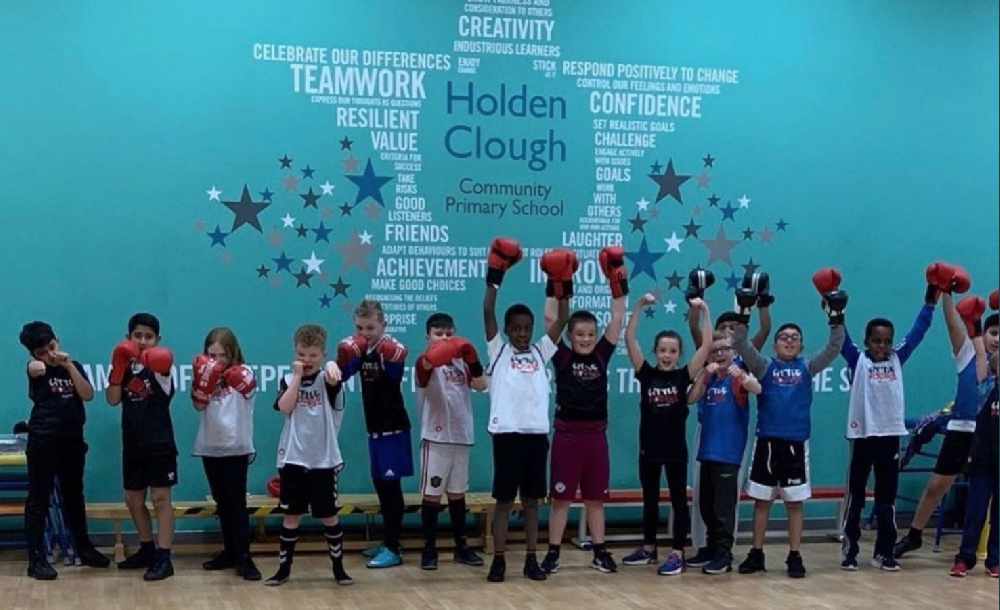 Primary school children across the borough are fighting fit thanks to a local boxing coach.
While the majority of children are abiding by the rules and staying at home amid the coronavirus lockdown, other youngsters have no choice but to attend school as their parents are classed as key workers and therefore need to travel to work.
But it's not all doom and gloom for the pupils, as local boxing coach Danny Hornsby has been running sessions free of charge to keep them active, healthy and happy.
Danny's company, Little Rockys, teaches pupils about the basics of boxing along with the importance of mental health and diet.
The sessions have complied with the Government's ruling on social distancing to make them as safe as possible.
Here's what Danny had to say to us when we visited a session at Russell Scott Primary School, Denton, in February.
Little Rockys

WATCH: Russell Scott Primary School pupils are fighting fit! As part of Little Rockys sessions, pupils have been put through their paces in a number of drills by boxing coach, Danny Hornsby. We spoke to Danny about the session and the importance of health and fitness from a young age. He also told us about the "Gloves Up, Knives Down' initiative. For more information, you can contact Danny on Facebook using the above link.

Posted by Tameside Reporter on Thursday, February 6, 2020