Mike Wallbank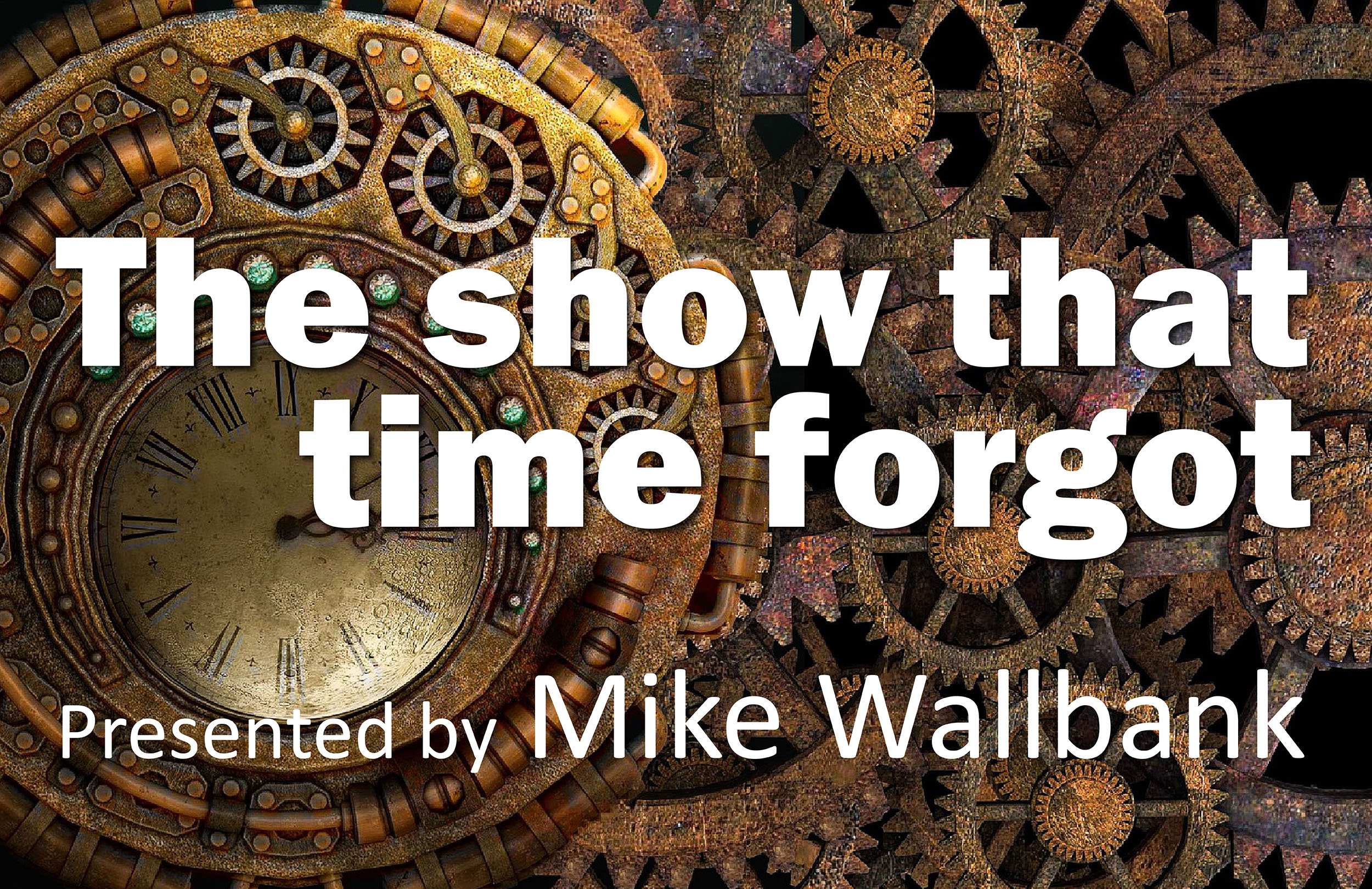 About Mike...
Brought up in Denton, Mike attended Denton Central Infants & Juniors before going on to Audenshaw Grammar School. In the year below was a lad from Haughton Green who has gone on to enjoy worldwide fame and fortune in the music world ~ listed in the school register as Hucknall, M.J.
But enough of this blatant name dropping...!
Mike's first job was at the Denton Reporter, starting out as a very young 'cub' reporter in a tiny office above a butcher's shop, looking out on to Denton market place, as it was then, just across the way from the old post office. For Mike, it was the start of a career in journalism which has continued to the present day.
In 1983, he was one of the volunteer team which launched Heartbeat Radio, later re-named 8 Towns Radio, at Tameside Hospital. Vintage Newsround Tameside, a regular feature on his present day show is based on the local news round-up which Mike compiled and presented for 10 years on the sadly now defunct hospital radio station.
Fast forward to 2007, Mike was one of the original presenters when Tameside Radio launched and has hosted The Show That Time Forgot on Sunday afternoons ever since. Last year the show was one of the shortlisted top five in the Best Entertainment Show category of the national Community Radio Awards.
Mike also writes a weekly music blog - "a bit like the sleeve notes you used to get on the back of an LP sleeve or one of those booklets tucked inside a CD case" - with a full track list of the music played on that week's show along with a few extra nuggets of information. If you missed the title, the name of the artist or group, or would like to know more, the music blog will hopefully fill in the gaps!
Twitter: twitter.com/miketameside
Get to know Mike:
What age do you wish you could permanently be?

"25 to 30"

What one thing do you really want but can't afford?

"A nice house in the country or by the sea where family and friends could come and stay"

Where is the most relaxing place you've ever been?

"Herm, one of the smaller Channel Islands"

What job would you be terrible at?

"Builder, electrician, roofer, plumber, decorator - in fact, anything involving practical skills or manual labour!"

What do you like most about your family?

"We are all individuals with very different interests, likes and dislikes, but we are always there for each other, to support and encourage."

What do you regret not doing or starting when you were younger?

"Keeping fit and active and following a healthy lifestyle"

What would you rate 10 / 10?

"Morecambe and Wise with guest star Glenda Jackson in their classic 'Anthony and Cleopatra' sketch... and any episode of Fawlty Towers"

What's your favorite drink?

"Real ale - current favourite cherry or coffee flavoured dark mild/porter"