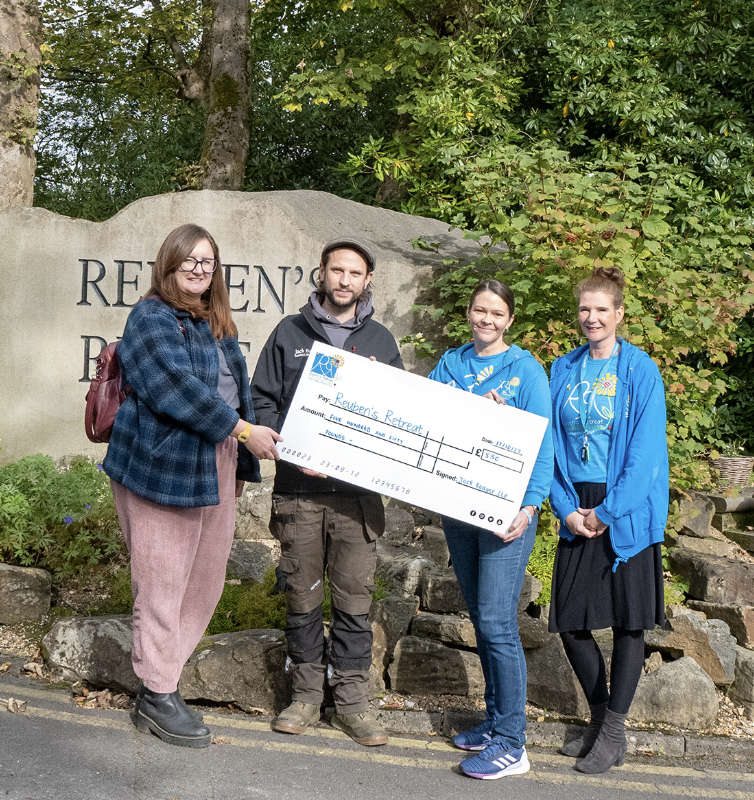 On Saturday 23 September 2023 Jack Badger, a traditional joinery company based in Old Glossop, held the inaugural Old Glossop Autumn Fete.
The Shelf Moor fell running race kicked off the day before the fete began at midday, running through until 10pm. Visitors were treated to a tug o' war tournament, guess the weight of the pig competition, forest school activities and pony riding. Food stalls and local vendors lined Hope Street outside Hawkshead Mill, whilst a Jack Badger put on a live traditional joinery demonstration and various local bands and musicians took to the stage to entertain the crowds.
The day also garnered profits of £550 for local charity, Reubens Retreat. Shannon Coulding, Fundraising Champion at Reubens Retreat said of the day:
"We'd like to say a great big thank you to Jack Badger and everyone who attended their Autumn Fete to raise money for Reuben's Retreat. The money raised for Reuben's will make a huge difference to the charity, allowing us to continue providing support and memory-making sessions for families suffering the loss of a child or those who have a child living with a medical complexity and facing an uncertain future. We're forever grateful!"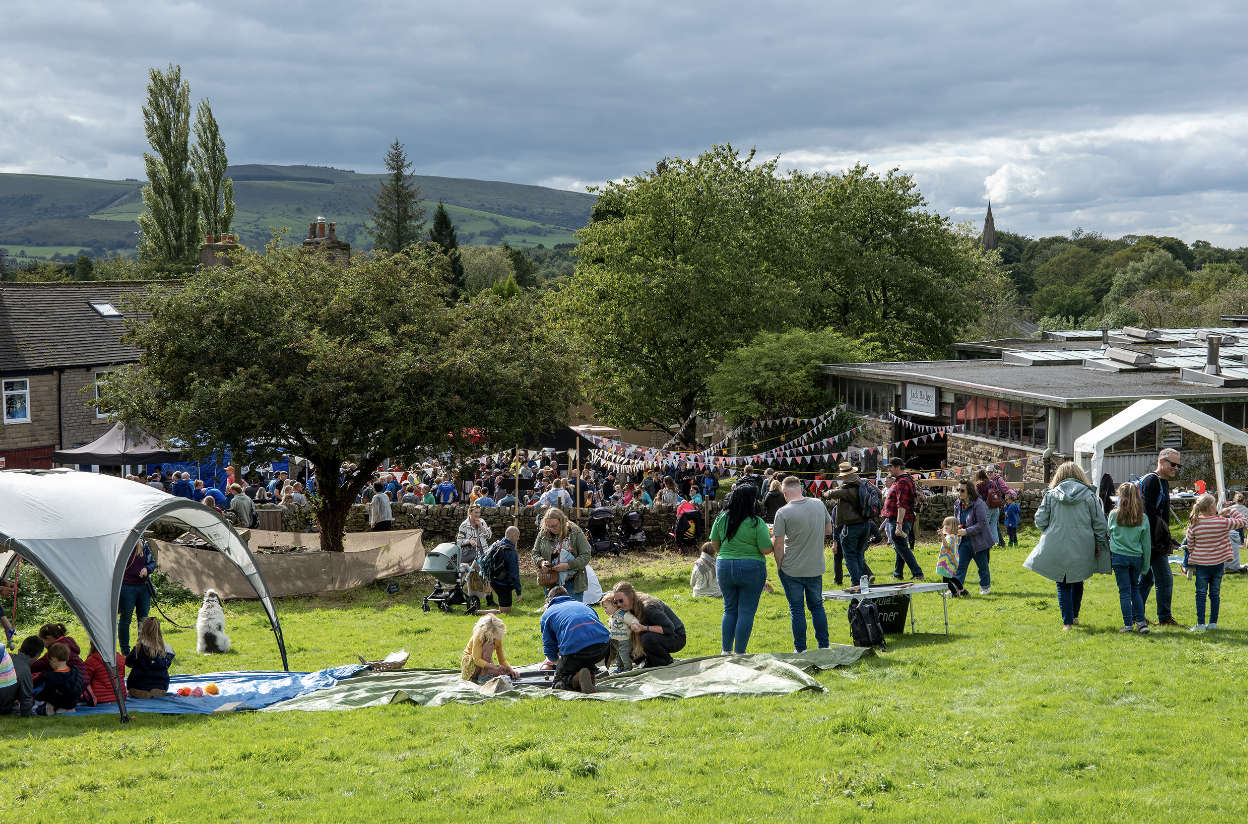 Ben Naylor, Managing Direct of Jack Badger who championed the event said:
"As a company we always want to find ways to give back to our local community, and this seemed like the perfect way. We were able to bring the community together for a fun afternoon whilst simultaneously raising money for a wonderful local charity. We're looking forward to next years event and hopefully making even more money for Reubens Retreat."