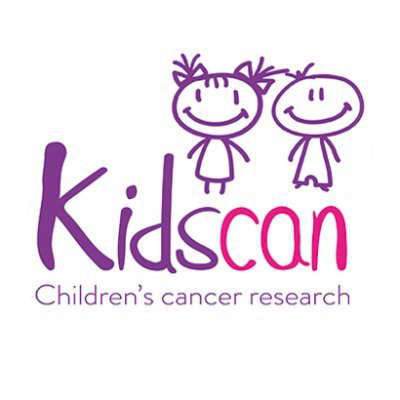 The KidsCan charity have recently benefitted from the Morris family and their decision to host a halloween fundraiser. The event was a success, and more images from the event can be found in the gallery...
The money was being raised for KidsCan, who are a charity that are providing life changing research, funding and support into childrens cancer. Rachel Perera of KidsCan told us much more about the success of the event. "The event really filled up and it's been really successful. There was around 400 people coming to visit and see the event. We are waiting to see how much exactly has been made but up to the second night we have made around 400 pounds so far. Gallagher, who the Morris's work for have agreed to match the total funding as well which is great."
The charity the money will be going towards is KidsCan, and ambassadors for the charity were there at the night as well. Rachel told us more about the ambassadors. "We have Emma and Charlotte - Emma is a local girl from Glossop, she was diagnosed when she was a child and was given very heavy doses of chemotherapy. Both Emma and Charlotte are now facing a lot of issues due to the treatment. Charlotte has had to have so many operations due to having very brittle bones."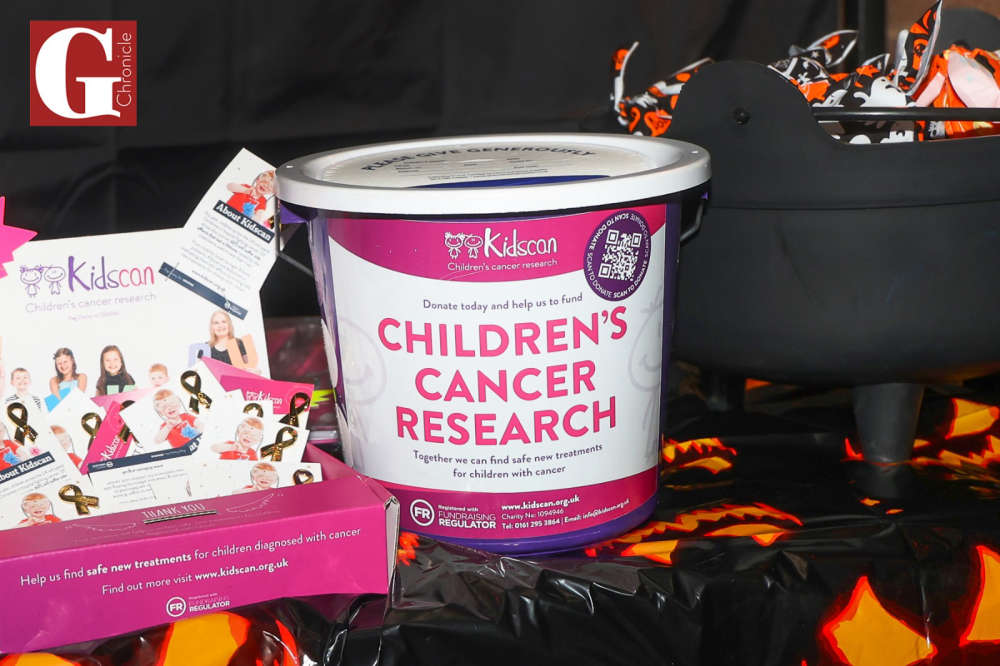 Despite their battles with cancer and chemo, both Emma and Charlotte serve as inspiration for people through their bravery and toughness and make the work KidsCan do for childrens' cancer even more important.
"KidsCan is based at Salford University and we research there with some of the best scientific brains in the country. We fund the research into rare childhood cancers where there are no therapies available. In the past 4 years 180 treatments have been developed for adult cancer but only 4 treatments for children. So we develop these treatments ourselves and try to get them to pharmas to get them to patients."
Funding avenues such as the Halloween Fundraiser are able to give the charity more opportunity to fund their research and strategy into supporting and fighting childrens cancer.
Rachel told us of the upcoming moves for KidsCan, which are helped greatly by fundraising events. "We are planning on creating a nationwide support and resource platform, so people can connect with ambassadors like Charlotte and Emma. We will also provide support to the parents and educators, as people in education roles may not understand the late life implications of cancer. It is not something that many other charities are doing. We are also currently raising funding for the digital strategy and creating a rebrand."
To keep up to date with KidsCan or to get involved, head to https://kidscan.org.uk/about-us/?gclid=CjwKCAjw7oeqBhBwEiwALyHLM61de55IuPPJO_Wg0zx3rolc2gPUJYAWUyGdvHuJX9ZfLac8xigyLBoC-cMQAvD_BwE