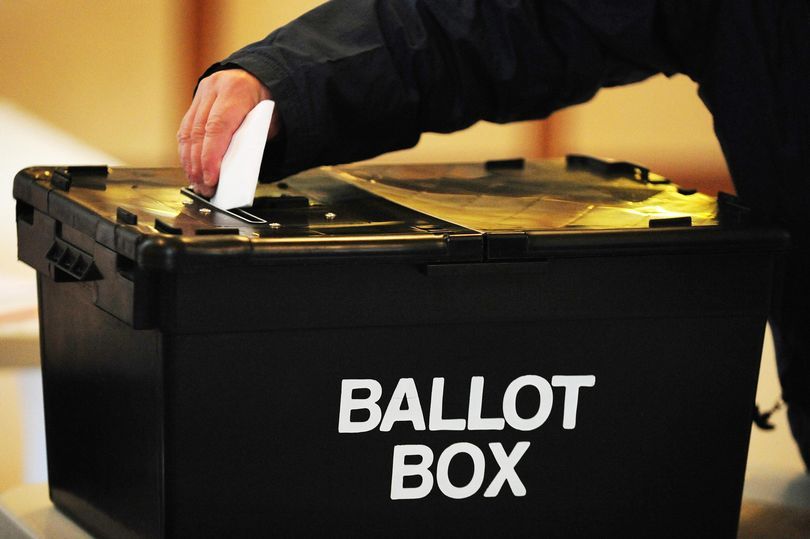 Booklets will be sent to every voter in Derbyshire for the East Midlands mayoral election at a total cost of £900,000.
The counties will go to the polls to elect a leader of the new combined authority on May 2, 2024.
Information to explain the new elections, what powers the mayor will have and who is standing will be posted to every household where someone is entitled to vote.
Nottingham City Council will act as the lead authority for the elections, and its Commissioning and Procurement committee signed off on the cost at a meeting on Tuesday (November 14).
It will be able to recoup the money from the new East Midlands Combined County Authority (EMCCA) once it is formed.
Melbourne Barrett, Chief Executive of Nottingham City Council, will act as the returning officer for the elections.
Committee members were told that there would be a tight turnaround between the candidates being confirmed and the booklets needing to be sent out.
As they will be delivered to each eligible voter, many households will receive more than one.
The booklets will also include an address from each candidate.
The costs are made up of £173,000 for printing and £708,000 for postage.
The East Midlands devolution deal – which was given Royal Assent earlier this month – is expected to bring an extra £38m to the region each year.
The elected mayor will also have the power to make major decisions affecting transport, regeneration and employment.
The council's existing supplier Printed Image Network Ltd will produce the booklets.
Ben Bradley, MP for Mansfield and leader of Nottinghamshire County Council, has been selected as the Conservative candidate for the mayoral election.
Claire Ward, former MP for Watford and Chair of the Sherwood Forest Hospitals NHS Foundation Trust, will represent the Labour party.
Matt Relf, an Ashfield Independent councillor, will stand as an independent.