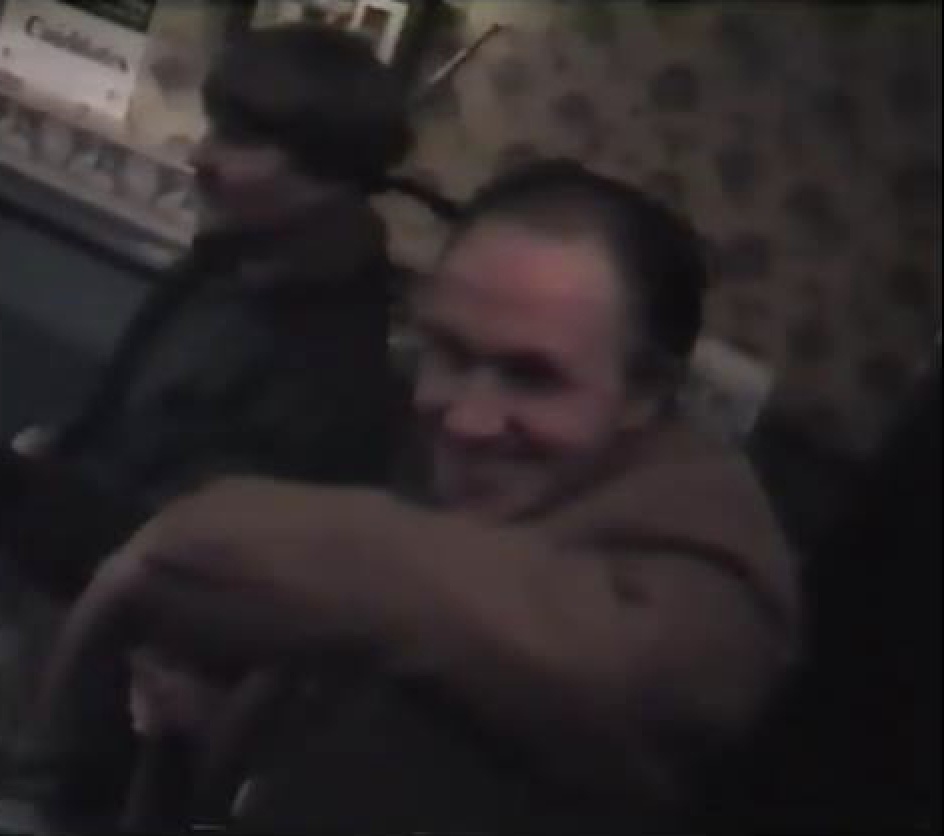 Johnny Rocco, a name that may be familiar to many of Tameside's drinkers from the 70's, 80's and 90's has sadly passed away at a nursing home in Blackpool.
A famous, or possibly infamous, name in many circles for his eccentric behaviour, he brought joy and laughter to many who witnessed his antics.
On Facebook on the Johnny Rocco Appreciation Society, tributes poured in for the colourful character, with many sharing their happy memories of him throughout the years.
Terry Goodwin wrote: "I've played snooker for about 45 years and played at Flooks on Old Lane. Rocco would come in periodically and cause riots, saying he was the new owner and you're all banned - he was thrown out regularly."
Normal Walker wrote: "I can remember Rocco coming into the pool room at the White Hart and putting his briefcase on the edge of the table saying there's a million pounds in this case, anyone care to play me for it?"
He was reportedly the most barred man in the country and proudly boasted that he'd been barred from every pub that he'd ever been in.
Johnny, real name David Oddie, will be laid to rest in a ceremony at Carleton Cemetery, Stocks Lane, Blackpool, Poulton-le-Fylde, FY6 7QS at 9am on Friday 24 January.