Alan Steadman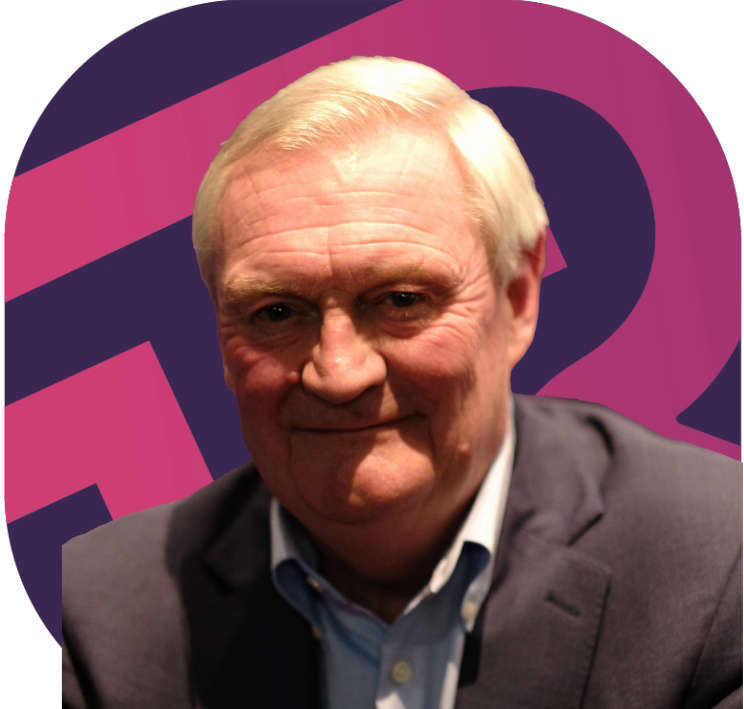 Alan started off in Hospital Radio in the early 1970s, presenting a variety of programmes, including jazz, on stations in Dundee, Blackpool and Edinburgh.
He moved into local radio in Tayside, Scotland in the early 1980s, doing primarily weekly jazz shows.
These have now continued for over 30 years, making the award-winning 'Jazz Waves' the longest running jazz on radio presented continuously by the same presenter throughout.
Alan is also popular in the world of voice-overs, his clients have included BT, the Scottish Office, Age Concern and The United Arab Emirates.
In 2016 he became the current Voice of the Speaking Clock.
Alan Steadman's Jazz Waves can be heard every Sunday on Tameside Radio from 11pm.