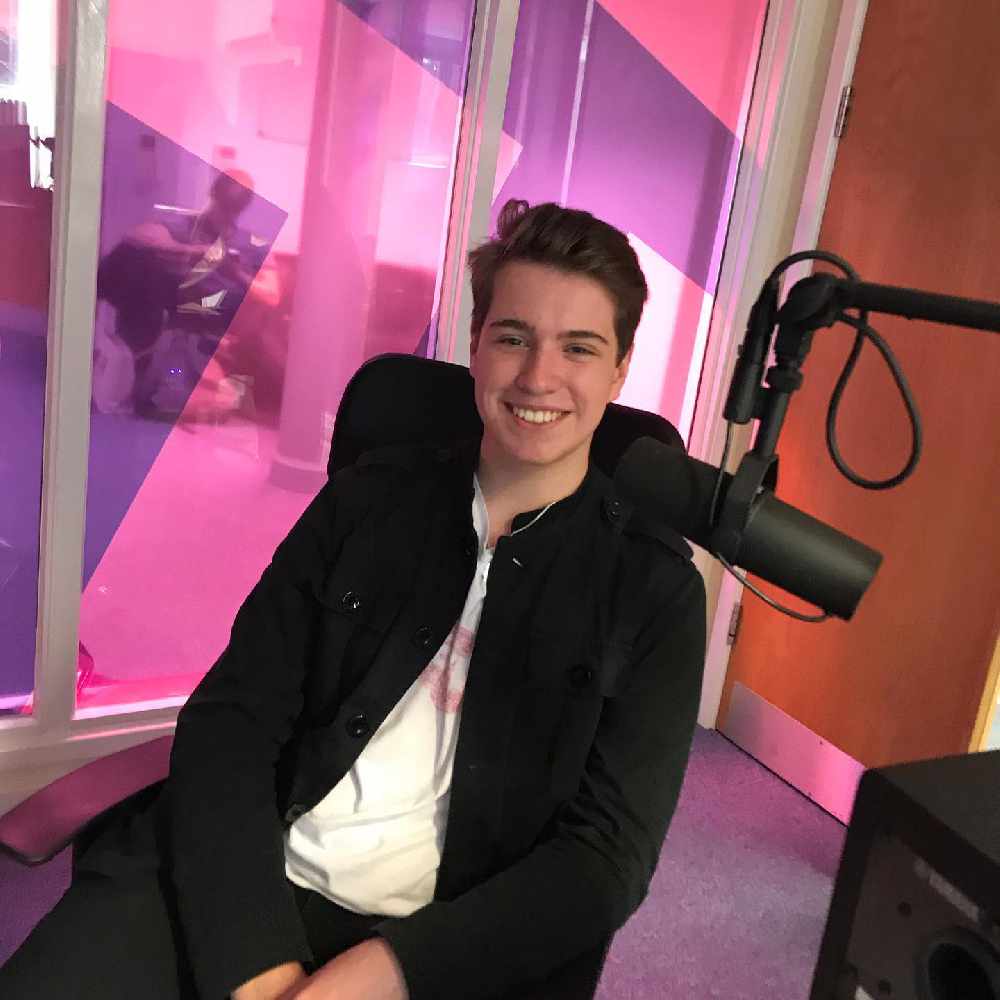 A young Hyde musician has praised the local music scene for helping him grow as a performer - ahead of the release of a number of new singles coming next year.
Eighteen-year-old Oliver Vawdrey has been creating music for seven years, but started his solo career a year and-a-half ago with the release of his first single "Fallen Tower".
Now studying song-writing at Leeds College of Music, Oliver says that he hopes to make an impact following the production of his self-penned songs to debut in 2020.
"I have always enjoyed working with and within my local area by doing gigs and festivals - my favourites include my headline gig at Pop in Hyde and the Made in Manchester festival in Stalybridge.
"I write all my own music... my most recent single is called "Kiss Me!" that I recorded myself but then sent off to Boxyard studio to be mixed and mastered.
"I had previously mixed and mastered my EP "Night Drives" myself, but really liked the idea of getting a professional touch to make it sound as powerful as it does today.
"The track has been played on Tameside Radio as part of my feature in Macy Evans and Cobain Jones's local music show."
Oliver has an exciting year up ahead, having already scheduled new releases, spots at gigs and festivals and brainstorming new ways to reach out to listeners both at home and away, adding that "every Spotify listen or gig ticket sold is a step forward.
"I always try to take every opportunity I'm given no matter how big or small."
You can find out more about Oliver's music on his Facebook page: https://www.facebook.com/olivervawdreymusic/
Main image:
Oliver during a visit to Tameside Radio's studios in September.