Laura Beth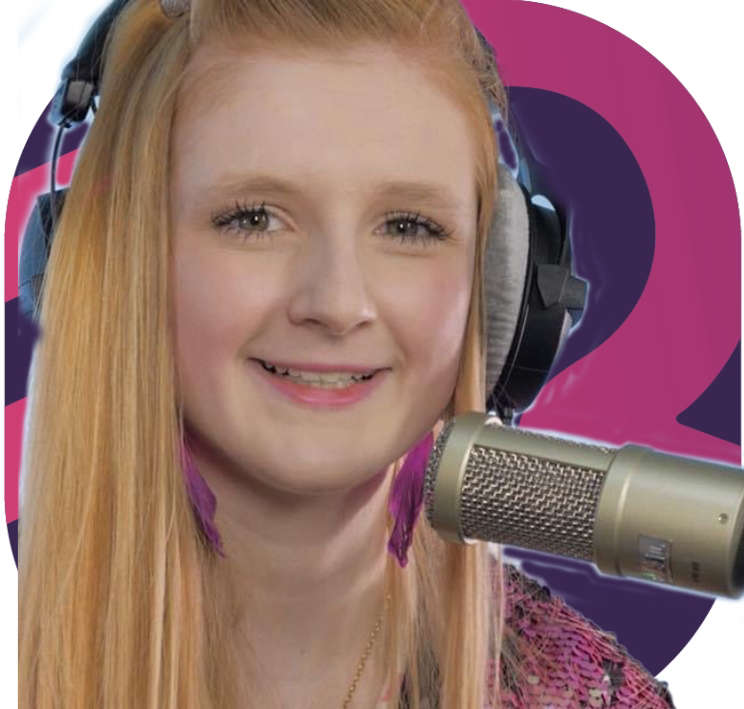 Laura has been working in the radio industry for almost a decade on many community and commercial radio stations.
She is a huge champion of new music and the local music scene, and always aims to support new bands and artists in her radio shows.
Laura has worked with Dave Sweetmore since 2017 as a producer on his indie and new music show, and joined him at Tameside Radio in 2020, where she continues to co-present and put together many of the shows regular features.
In 2021 Laura launched her own current weekly show on Tameside Radio, every Tuesday night at 7pm, a weekly music and chat magazine show, which plays a mixture of music from across the decades.
HERE ARE SOME OF LAURA'S PREVIOUS SHOWS