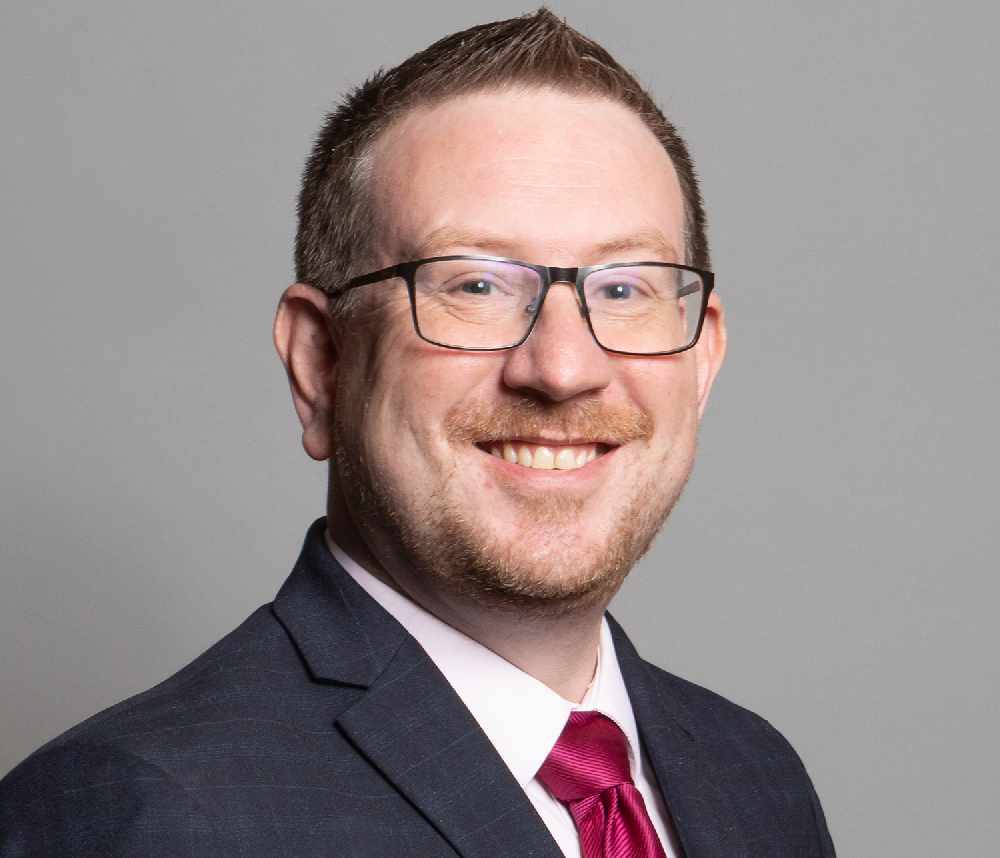 Andrew Gwynne, MP for Denton and Reddish, has backed a plan to urge the government to ensure that it's ban on trophy hunting covers all species imported into Britain.
The government has pledged to introduce a ban on trophy hunting imports, but concerns have been raised that the planned legislation does not cover all species and will not be tough enough on those flouting the law.
Animals including zebras, reindeers and striped hyenas would all naturally fall out of the 'sufficiently endangered category' and therefore not be counted in the legislation.
Studies have found that lion bones, leopard skulls and on ottoman chair's elephant leather were among the 74 rare animal body parts legally brought to the UK in 2018.
Many are now putting pressure on the government to introduce the bans of all species that are imported into the country and call for an 'effective enforcement regime with tough punitive measures for offenders.'
Andrew Gwynne has voiced his support for this motion.
"Trophy hunting is cruel and barbaric, and we need to ensure that those who seek to profit from the killings of these beautiful creatures face tough consequences.
"The government's trophy hunting import bans has been a long time coming and if the ban doesn't cover all species, it will be totally unfit for purpose and shift the cruelty from one species to another.
"We need to see robust legislations to ensure that these creatures are protected and send a message that Britain will not tolerate animal cruelty," he says.
Read more from the Tameside Reporter
Click here for more of the latest news
Click here to read the latest edition of the paper online
Click here to find out where you can pick up a copy of the paper