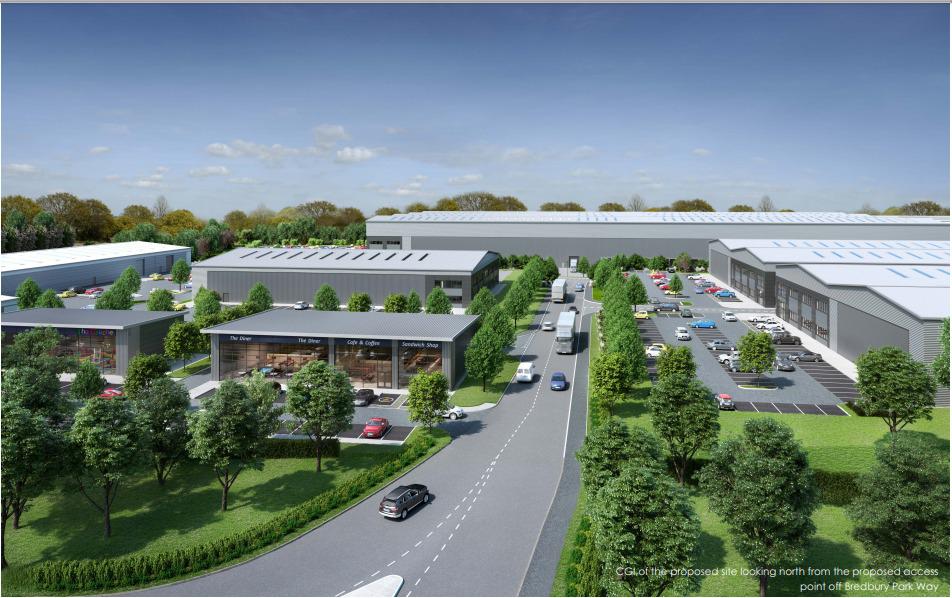 Denton South councillor George Newton has challenged developers Quorum to a question and answer meeting about the proposed extension to the Bredbury Industrial Estate.
In a letter sent to them today Mr Newton invited them to showdown talks regarding the development after over 250 local residents marched against any development of the area in July.
He said that he would like Tameside residents to be consulted in the planning, as any development will affect their roads, greenbelt and air quality.
The letter cites five main issues of contention:
The impact that the development will have on the River Tame, including pollution and flooding
Air Quality, including dust and emissions.
Traffic, saying that the report makes no reference of the fact that HGV's cannot access the site from the Stockport junction of the M60 due to a low bridge, meaning the vehicles will have to go through Denton.
Environment, the development will impact on arboriculture and biodiversity in the area, especially on Haughton Dale Local Nature Reserve.
The impact of animal habitats that will be lost, including badgers.
It's hoped the meeting will take place in Denton and be open to members of the public. Councillor Newton says he wants it to take place before the planning committee where a decision will be taken on whether to approve the application or not.
In the letter Cllr Newton said: "I am sure that you will recognise that the scale of this development necessitates the need to properly consult all communities and ensure that all concerns are alleviated as much as possible.
"I hope that you will seriously consider this opportunity. Please do not hesitate to contact me so that we can begin to discuss how this Question and Answer Meeting may take place."