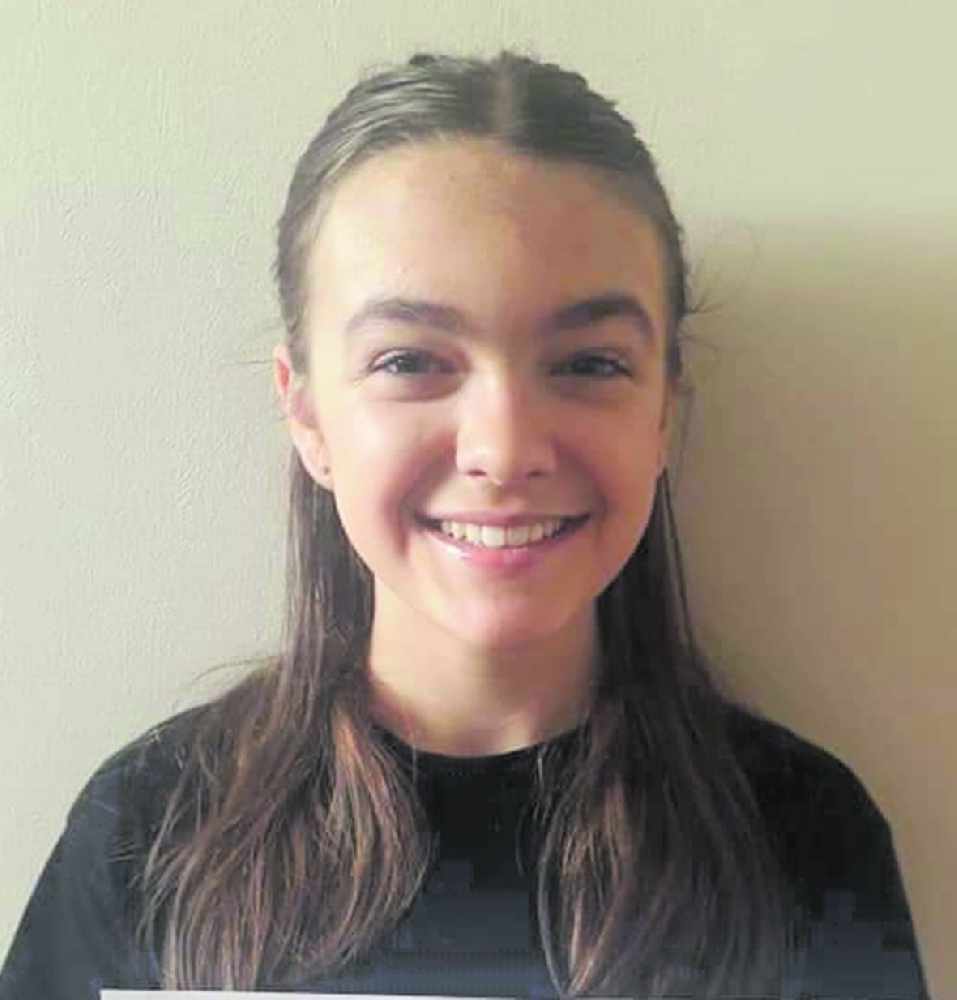 Guest columnist Daisy Dewsnap is a 14-year-old Saddleworth School pupil from Mossley, who would like to pursue a career in journalism. This week, Daisy shares her view about the Black Lives Matter campaign which is dominating the headlines.
I wanted to write about something I feel very passionate about. Something that I have strong, definite opinions on. That subject is racial discrimination and equality.
Over the past few days, the media has been packed with news articles on a man called George Floyd and people all over social media have been expressing their outrage on the case.
George Floyd was an unarmed black man who died after being involved in an incident with the Minneapolis police department.
He was pinned to the floor by a white police officer and was detained to the point where he couldn't breathe. There are so many more people like him who witness this type of unfair treatment in their everyday lives merely because of the colour of their skin.
The focus has been on America and Minneapolis, but the UK is not innocent in the slightest and we still have such a long way to go as a society in terms of equality and tolerance of one another.
On May 3, 2015, 31-year-old Sheku Bayoh died after an altercation with police officers in Scotland. Members of the public had reported a black male carrying a knife and acting erratically.
After being restrained by several officers, the father-of-two lost consciousness and died. No knife was found in or around his person.
On April 1, 1998, a former British Army paratrooper and a trainee computer programmer Christopher Alder was injured during a fight in Hull and taken to hospital for treatment. He was later arrested for an alleged breach of peace and taken to the police station.
He, too, was restrained by officers and died that same day. An inquest found he was unlawfully killed but no-one has ever been held accountable for his death.
On May 3, 1995, 33-year-old Brian Douglas was arrested by police and restrained before being taken to Kensington police station.
He was kept for 15 hours before being taken to hospital with head injuries due to being hit with a police baton during the restraint. A week later Brian passed away due to his head injuries.
It is so heartbreaking to hear about all of these cases.
There are said to have been more than 1,600 deaths in police custody or otherwise following contact with the police in England and Wales since 1990. This isn't just a number. Each of these people had a life. A family. A home. Dreams and ambitions they wanted to fulfil in their lifetime.
Enough is enough. We all need to come together and stand for what's right. Everyone has a part to play. No human race is superior; no religious faith is inferior. All collective judgements are wrong.
We need to educate ourselves more about this, raise our children anti-racist and not follow society's old-fashioned ways. Learn to recognise and understand your own privilege. Examine your own biases and consider where they may have originated. Spread awareness about this and make it clear that THIS IS NOT OKAY. This needs to stop.