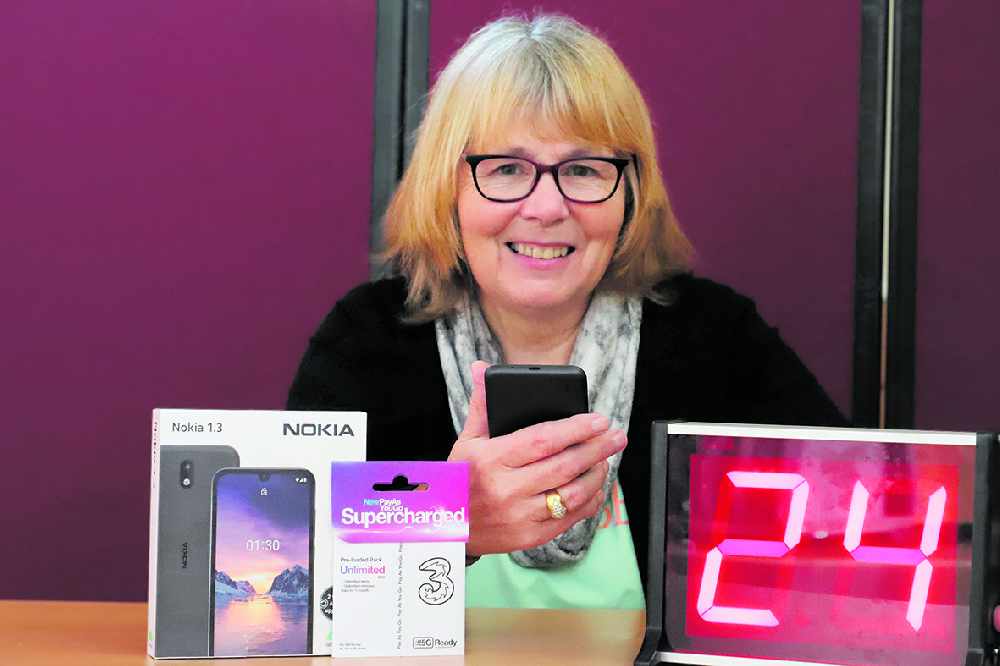 Community champion Chris Frost has thanked everyone who helped after her car was stolen.
Chris had been delivering food to the elderly in Stockport Road, Mossley, when a thief jumped in her car and drove away.
She used her car, a silver grey Suzuki Vitara, to deliver food, donated phones and Tameside Reporters to the vulnerable in Mossley to help them through the pandemic.
Chris also used the visits to stop and chat to the residents; she said sometimes she was the only person they saw during the week.
Now Chris has revealed her car has been found in Bury, and is in a garage in Heywood. She said it is in a bit of a mess but repairable.
After the theft last month it was reported that Chris's insurance company wouldn't pay after they claimed the car was left 'unattended.' But now they have changed their minds.
Chris, who volunteers at Mossley Community Centre, said: "The fantastic news is after an appeal and complaint, the insurance will cover the cost. I am so relieved."
Following the theft, Lesley Bill, a good friend of Chris's, set up a fund-raising page to help Chris buy another car. The page raised £2,155 and has now been closed.
Lesley and Chris said: "We would like to thank everyone for the amazingly kind and generous response to the GoFundMe page.
"It has restored our faith in the goodness of others.
"The car has been recovered and is in the process of repair.
"Initially the insurance company insisted the incident was not covered by insurance, but following an appeal, they have agreed to cover all the costs for recovery and repair, which is amazing.
"We would therefore like donations to be either refunded or an amount used to cover costs incurred and replace items stolen.
"The remaining money will then be divided between Mossley Community Centre, to support its ongoing community work and to The Willows Dementia Hub in Bury, which was robbed by the thieves who had used the stolen car.
"Thank you once again for being there at such a distressing time."
Read more from the Tameside Reporter
Click here for more of the latest news
Click here to read the latest edition of the paper online
Click here to find out where you can pick up a copy of the paper