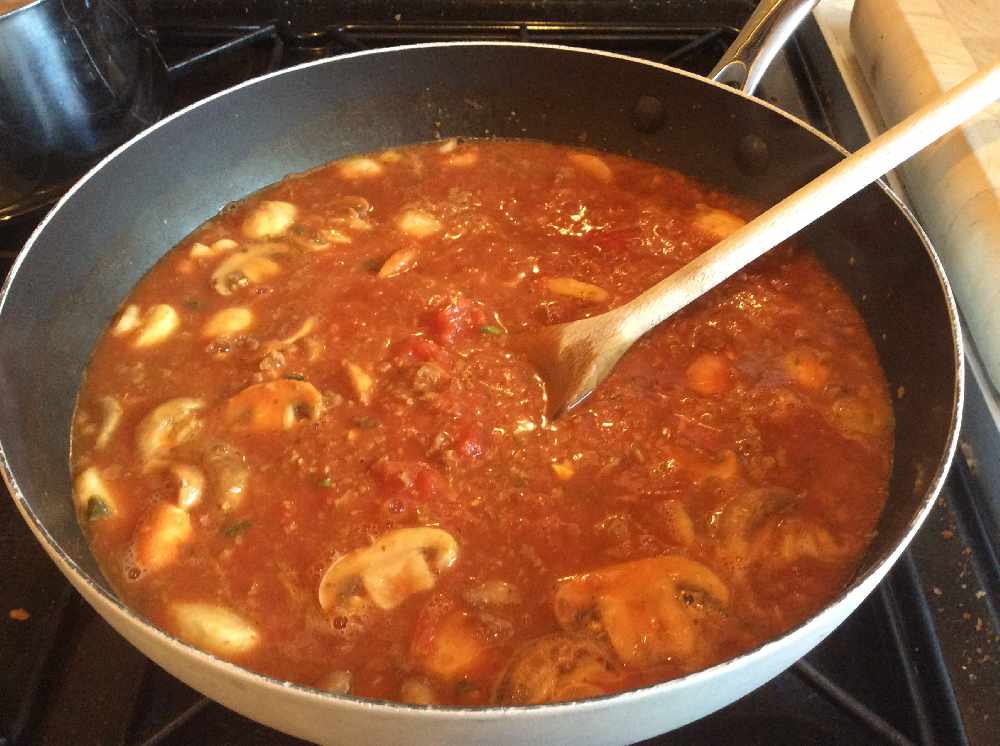 As the weather turns chillier, Lisa has a delicious, warm and healthy meal for you to make - which all the family can enjoy.
You can definitely tell autumn is here as the nights are beginning to draw in and the weather has turned a bit chillier.
But it is the perfect time of year to bring out the stock pans and dishes and begin to serve up some delicious comfort food to keep out the cold!
Tea-time is a great way for the family to get together, especially after a day spent in school and/or work where you can chat about the events of the day over a cosy tea.
It is also a good time to share a healthy meal which all the family can enjoy.
One dish which always goes down well is spaghetti bolognese.
This dish has become a firm favourite over recent years and while spag bol tends to be made with meat, I use a healthy meat substitute which goes down well with veggies and meat-eaters alike.
This dish is bursting with flavour – and vegetables – and is a healthy alternative to the more usual ingredients in spag bol.
Perfect to keep those chills at bay!
Ingredients
Serves 4-6
350g mince substitute
Two-three tbsp olive oil
Two onions finely chopped
Three carrots finely chopped
Two sticks of celery, finely chopped
300g mushrooms finely chopped
Two garlic cloves, crushed
Two 400g tins chopped tomatoes
One vegetable stock cube dissolved in 200ml boiling water
One tsp dried oregano
One tsp dried majoram
400g spaghetti
A few handfuls of grated cheese
Method
1. Heat the oil in a large saucepan or wok and fry the onion, carrot, celery and garlic gently for five-six minutes. Add the mushrooms and fry for three minutes more.
2. Add the tomatoes, dried herbs and vegetable stock.
3. Cover and simmer gently for a further 10 minutes.
4. Add the mince substitute and continue to cook over a low heat for around 10-15 minutes.
5. Meanwhile boil the dried spaghetti in a large saucepan.
6. Drain the spaghetti, spoon into individual bowls and spoon the bolognese sauce over the top. Serve with a few handfuls of grated cheese.
Fancy entering a competition?
This week we are giving away a Sausage Dog Cookie Cutter, courtesy of Meri Meri.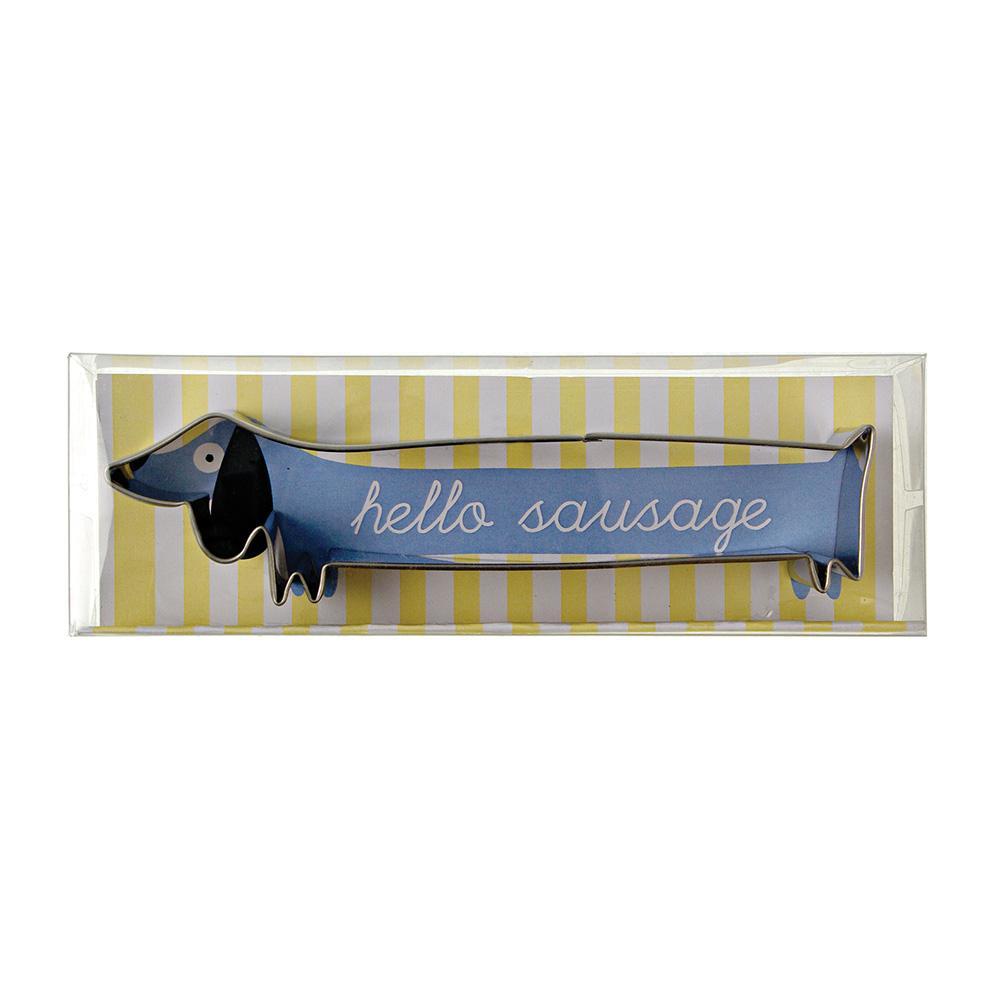 Create adorable sausage dog cookies with this fabulous cutter. Made from stainless steel, it's easy to make treats that put a huge smile on everyone's face! Visit merimeri.co.uk for their unique range of treats, kits and dressing up bits.
To win the cookie cutter just answer the following question:
How many sticks of celery are used in the veggie spag bol recipe?
DUE TO THE CURRENT SITUATION WE WILL ONLY BE RECEIVING COMPETITION ENTRIES VIA EMAIL.
Email your answer and full contact details to: competitions@questmedianetwork.co.uk.
The closing date is Thursday 8 October. Good luck!