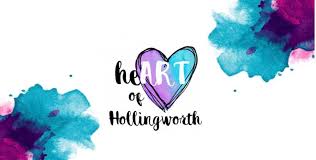 The third heART of Hollingworth arts and craft exhibition is being held at Cannon Street Community Centre this weekend.
Opening times are 12 noon to 4pm on Saturday and 11am to 4pm on Sunday.
Marjorie Fletcher, one of the organisers, said: "Of the 31 entries we are pleased to say that the majority are from the village.
"The range is wide and includes paintings, poetry, tapestries, ceramics, photography costume design and model making."
There will be a pop up café.