Peter Fairhead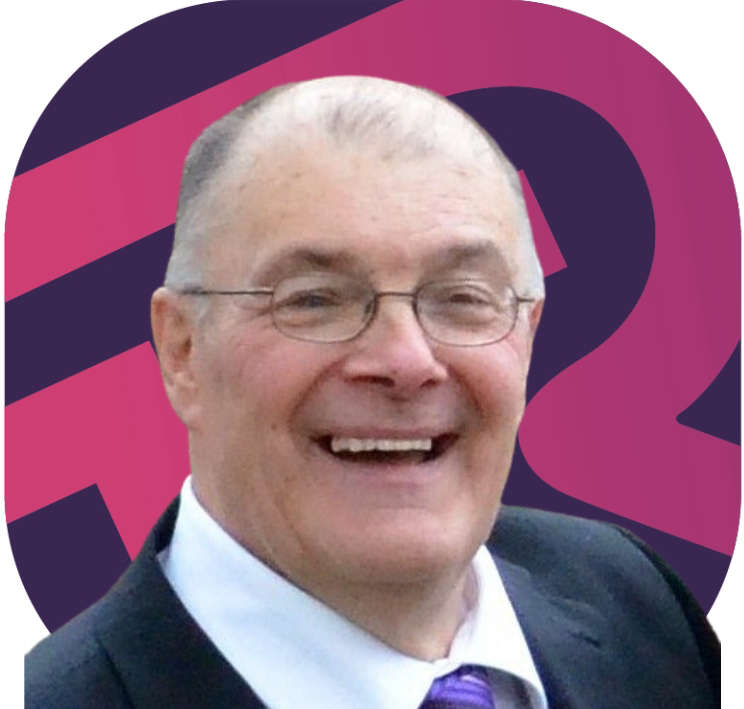 Born in Essex, Peter progressed from Hospital Radio Chelmsford at 14, via BBC Radio Medway and Radio Orwell to Daytime presenter at Pennine Radio in 1980, followed by Viking Gold/Great Yorkshire Gold.
Since then he's presented on Manchester's Lite AM/Fortune 1458, Wire FM, Big AM in Stoke on Trent, Manchester and Bradford, and KCFM.
He now produces radio and TV adverts, and hosts the Tameside Radio Country and Western Show every Sunday between 5pm and 7pm, which is also repeated on a Monday night from 9pm.