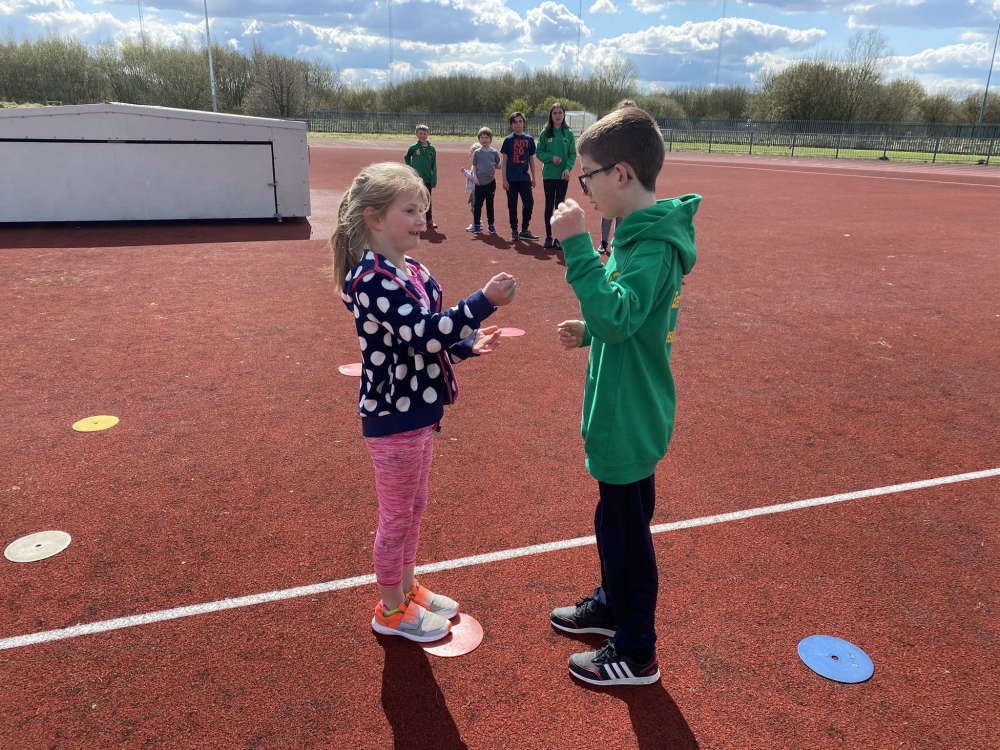 Fuel 4 Fun School Holiday Camp at East Cheshire Harriers.
Active Tameside is in the running for an incredible Diversity & Inclusion award hat trick, as well as being shortlisted for a further two national ukactive Awards.
The charitable trust - which runs community leisure centres and a range of health and social care intervention services and programmes in partnership with Tameside Council - is also in the running for Centre of the Year and the Digital Transformation Award.
This achieved national recognition for 'Everybody Can' which delivers a range of services to ensure thousands of young people and adults with a disability and/or additional needs and cared for children reach their potential, in turn improving health, wellbeing and social development.
This year's Diversity & Inclusion nomination highlights the ongoing successes of the Everybody Can service in providing life-changing opportunities for its users which include a range of activities such as sports, swimming, cooking, horticulture, adult social care and supported workplace internships.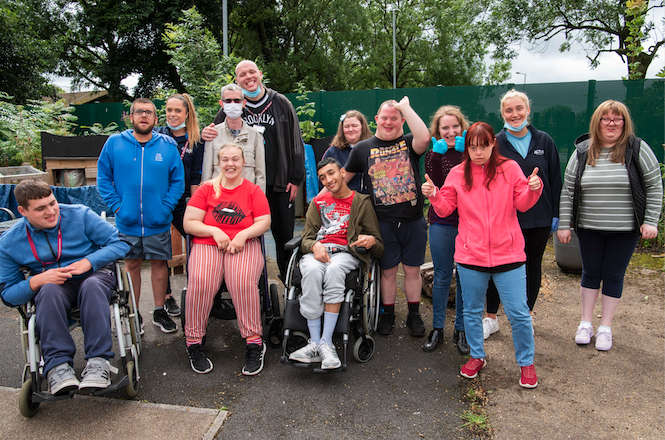 Everybody Can service users
The service also provides parents and carers with essential respite and has introduced radical new approaches to early intervention and preventative services to tackle inactivity and improve healthy life expectancy - all against the backdrop of a reduction in social care funding and increased demand due to the impact of the pandemic.
Early last year the service rolled out its Fuel 4 Fun HAF (Holiday Activity Fund) programme in partnership with Tameside Council to support families on benefit-related free school meals and prevent holiday hunger across the borough.
Initially a 12-month initiative, it was heralded as one of the most effective schemes of its kind in the country and the government has now extended funding for a further 12 months with the potential to expand it for another two years.
So far Fuel 4 Fun has provided 31,425 free school holiday camp places to five to 13-year-olds across Active Tameside centres, sports clubs, partner schools and youth organisations and provided 4,935 families with food boxes equating to 24,675 meals.
Active Tameside now has a five-year contract with Tameside Council to lead a consortium of partner providers to deliver 'excellent' adult day service provision.
Active Tameside's Director of Health and Social Outcomes, Shaun Higgins, said: "It is a real honour to be a finalist yet again for the Inclusion & Diversity Award and I personally feel very proud to lead such a great service.
"I must stress the success is down to co-production and partnership, particularly with the local authority and NHS, which enables Active Tameside to ensure it is helping as many people as possible to live their best life."
Tameside Wellness Centre (pictured below), in Denton, is in the running for the Centre of the Year Award.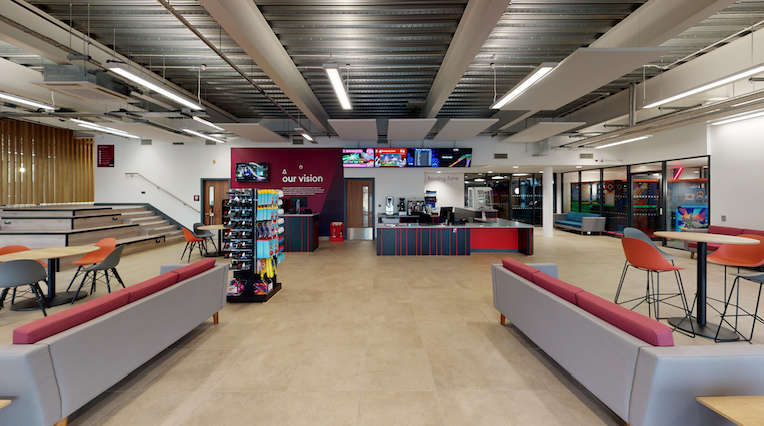 Offering state-of-the-art, accessible-to-all facilities, including an eight-lane pool, 24-hour fitness suite and 10-lane bowling alley, it also features a health suite, library and meeting rooms.
The centre is also due to open a rooftop exercise space, including an outdoor gym and sensory garden, this summer.
Since opening in March 2020 it's become a real hub for the community offering activities for all ages including early years sessions and tea dances while hosting a range of health and wellbeing services for organisations such as the NHS and Mind Matters.
The Active Choice Card is a finalist in the Digital Transformation category.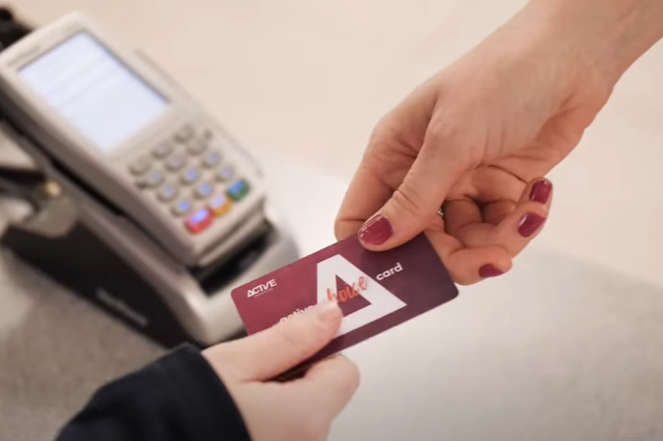 Launched in December 2021 as an innovative, cashless way to pay for activities, purchases and attractions, the card offers continual reward incentives to encourage people to be physically active.
It also provides an opportunity for Active Tameside to communicate with cardholders via email to make them aware of the wellness activities on offer, helping to improve health and wellbeing outcomes and motivate people to keep active.
These awards celebrate the achievements of the 'best of the best' across the increasingly diverse 'leisure' sector and Active Tameside say it is delighted to be finalists in three categories having won the Diversity and Inclusion award last year.
Chris Rushton, Chief Executive of Active Tameside, said: "These awards celebrate the achievements of the 'best of the best' across the increasingly diverse 'leisure' sector and we are delighted to be finalists in three categories having won the Diversity & Inclusion award last year.
"Active Tameside's entries are all inter-related by virtue of the golden thread of our mission, vision, values and ethos which can be summed up as a quest to help people live their best lives.
"This quest is more important than ever in a post pandemic world where health inequalities, particularly in poorer areas have grown significantly.
"There can be no doubting the quality of our opposition and in that regard, we continue to punch above our weight. Nevertheless, I'm hopeful that we won't return from Birmingham empty handed!"
The winners of the ukactive Awards will be announced at a ceremony at the International Convention Centre in Birmingham on 30 June, with hundreds of leaders from the worlds of fitness, health, leisure and sport expected to attend.
Read more from the Tameside Reporter
Click here for more of the latest news
Click here to read the latest edition of the paper online
Click here to find out where you can pick up a copy of the paper