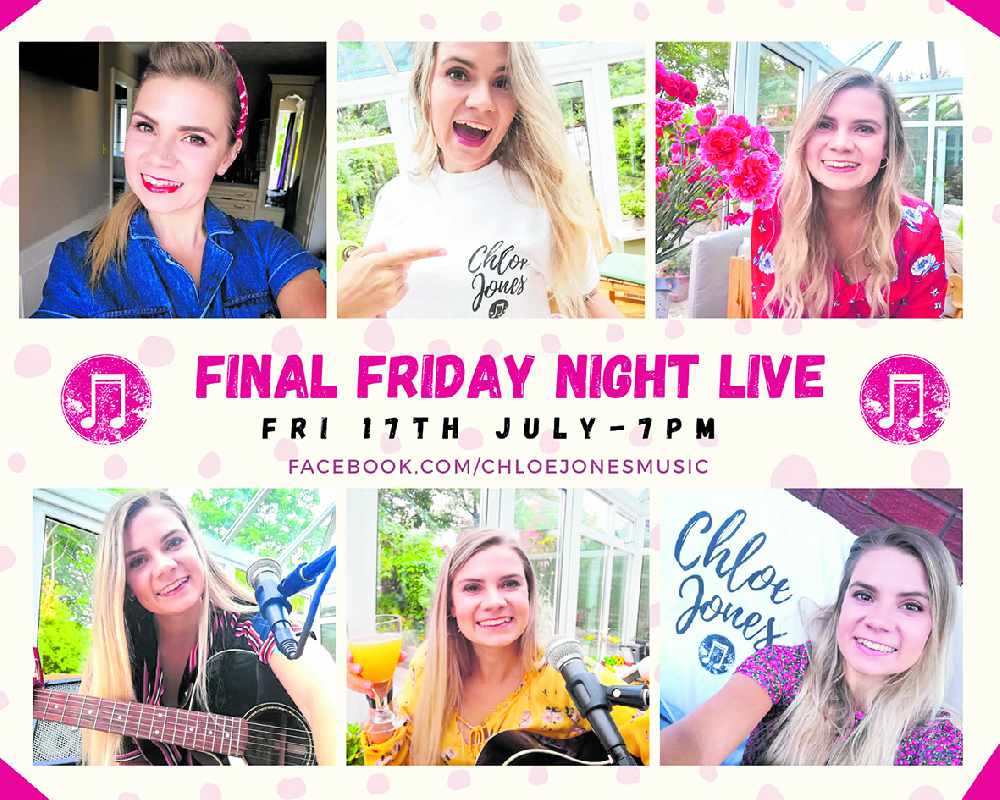 Dukinfield singer Chloe Jones is celebrating the release of her latest single 'Damsel', inspired she says by her recent trip to Guatemala City.
Speaking to Tameside Radio, the 27-year-old describes her new song as a mix of folk, country and Americano with lots of story-telling.
The accomplished singer/songwriter says that travelling inspires her to write stories through her music, with this single being based on her trip to the South American country as a woman alone and the contrast she felt from her life at home surrounded by her friends.
She described the trip as 'amazing yet scary' as she threw herself in at the deep end, leaving people behind and wishing they were with her.
Her new single is teamed with a music video encapsulating the nostalgia of summer coming to an end with the arrival of the winter sun.
The narrative aims to shine a light on the positives of being a woman travelling solo, as opposed to the negative connotations of being a 'damsel in distress.'
Her vocals are accompanied by a pedal steel guitar, delving into the theme of long distance love.
This is the first single to come from Chloe's upcoming EP, due for release in 2021.
Many of her songs she says are about travelling somewhere different, with her previous EP 'Meet You There' being a collection of songs sparked by her exploration of the USA. But she adds that she feels the area she's from does affect her songs.
"Maybe one day I'll write a song about being in Dukinfield," she added.
For the past six years she has been performing in bars, restaurants, folk clubs and at country music festivals across the North West and beyond.
Sadly with the current Covid pandemic, most gigs have been postponed.
Therefore, Chloe decided to create her newest single to continue to provide an outlet for her music.
Chloe featured on the Voice UK last year which was a major change for the independent artist, as she explained she had to allow the show to control every aspect of her music.
She has also performed for two years-running at the Lowry Theatre in Salford for Mike Sweeney's Christmas Extravaganza after featuring on BBC Radio Manchester.
• 'Damsel' is available to listen to on all major streaming platforms.