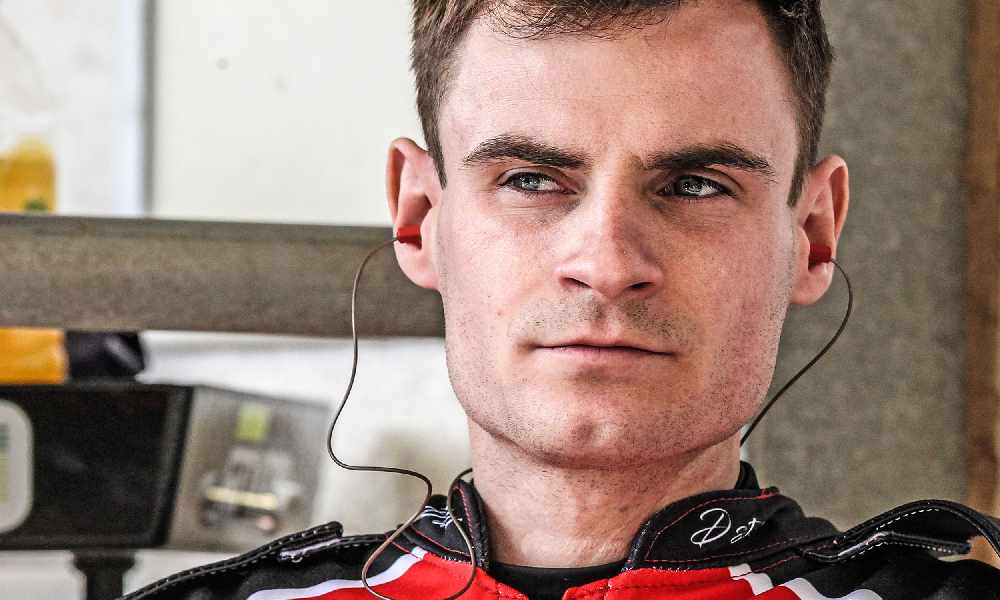 Belle Vue's Steve Worrall is targeting a more consistent season in 2020 after shaking off his injury gremlins and knuckling down for some intensive training over the winter.
The 28-year-old rolls up to the tapes for his sixth consecutive stint with the BikeRight Aces and has promised supporters there's "bigger things to come" from the Worrall camp this year.
He had a routine operation at the end of 2019 to remove metal work from his left leg, the remnants of a crash nearly two years ago, and says he feels fitter, stronger and better prepared.
Worrall said: "Last year I couldn't train as rigorously as I wanted because the more I did, the more painful my leg got so I had an operation at the end of the season to remove the metal rod.
"To be honest, I wasn't sure if it would make much of a difference but within a couple of weeks of the op, I noticed right away what a massive improvement it was compared to before.
"The aches and pains have gone, and I have much better movement. I don't think of it as the bad leg anymore because it feels normal again, like I've got my left leg back!"
Worrall admits he struggled to consistently meet his own high standards as a result of the injury in 2019, but says his preparations going into the new season have reinvigorated his confidence.
He continued: "Last year was so frustrating because there would be meetings where I'd be flying, like my old self, but then a couple of days later the exact opposite would be the case.
"Inconsistent was the word to sum up my year but I'm determined not to let that be the case this season. I've been training hard, I'm on target with my fitness and I'm ready to race."
The BikeRight Aces launch their Premiership campaign at home on March 30 with a mouth-watering local derby clash against the Sheffield Tigers, a meeting the team can't wait to sink their teeth into.
Worrall said: "Sheffield are the most talked about club in the Premiership right now. They have a good-looking team and it'll give us an early opportunity to see how we stack up.
"The boys are hungry for success this year. We've been up their challenging for silverware for many years now but looking at this Belle Vue team I get a positive vibe about the season.
"Every guy in there is a powerful performer. You can break it down into any combination and it never loses its strength so I think that will make us strong contenders for the league this year."
Tickets for all Belle Vue Aces and Colts meetings are now available to buy online at the club's official website at www.bellevue-speedway.com, and will also be available from the stadium on race night.
Image: Taylor Lanning