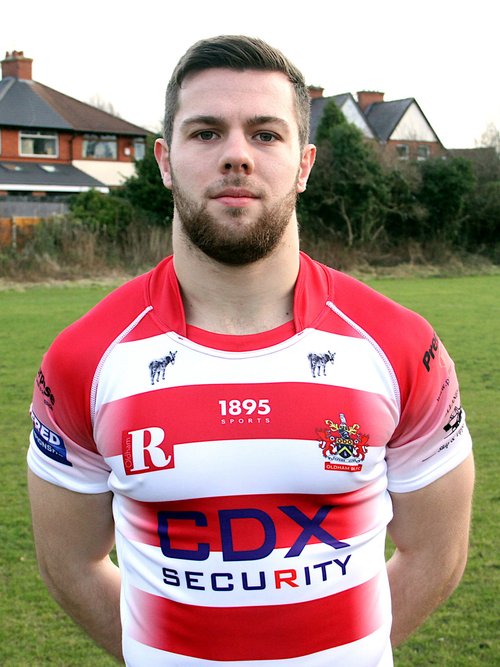 Oldham's Matty Wilkinson has suffered a broken leg in training and faces a disrupted start to the 2021 rugby league season.
He has been told he needs an operation, but it can't be done until swelling goes down.
"It's too early to even think about how long he will be out," said Roughyeds chairman Chis Hamilton. "Our main focus anyway is on Matty's welfare and looking after him.
"It's all about him. He's as well as can be expected, but nobody likes missing the start of a season, especially when there's been no rugby for a year because of Covid."
A hooker, Wilkinson has shared that role with club captain Gareth Owen for the past two seasons.