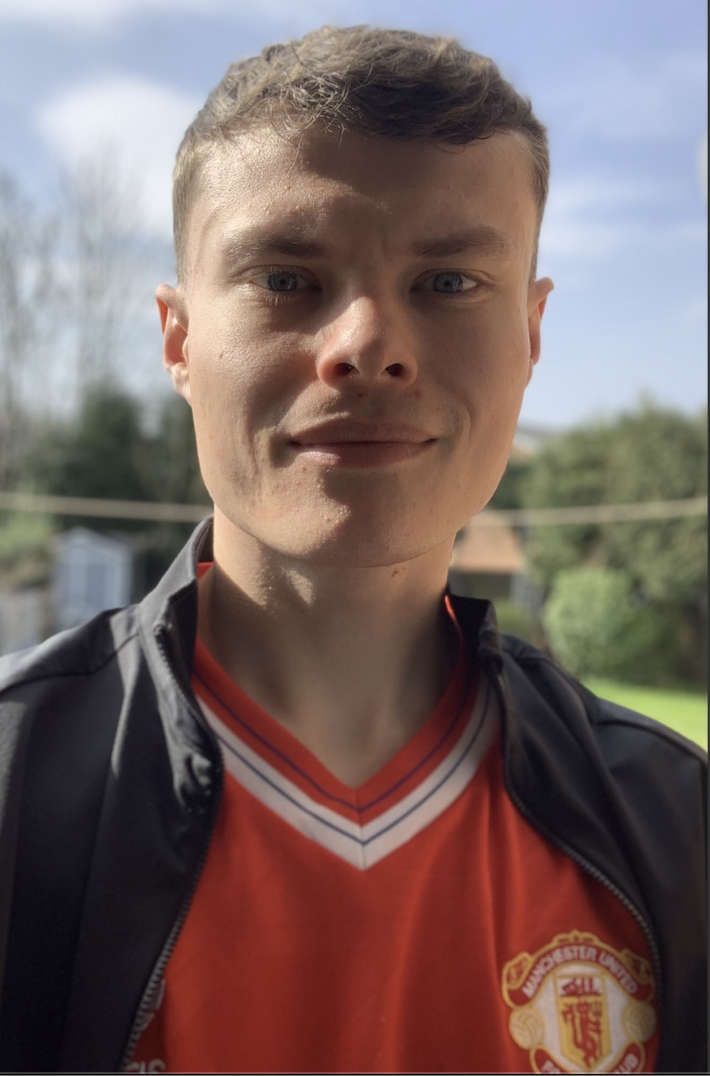 Manchester United have got off to a highly encouraging start to their pre-season tour, beating Liverpool 4-0 and Melbourne Victory 4-1.
A perfect start for Erik Ten Hag who will be pleased but also aware that there is plenty of work still to be done.
Both performances were mere tasters of what to expect from United under the reign of Ten Hag, aggressively pressing and trying to control the ball. Whilst its only pre-season, it's clear to see the impact the new manager has had on the squad, as United look like a team with an identity.
It's a time for players to rekindle under the new boss, with Martial and Sancho particularly impressing along with the younger players such as Zidane Iqbal and Charlie Savage. Martial has been particularly surprising with many reds willing to back the man who was forgotten last season. And with the uncertainty surrounding Cristiano Ronaldo, this is a great opportunity for him to make his mark in the team.
Ten Hag was questioned about Ronaldo in his press conferences and was quick to shut down any suggestion that he will be leaving United this summer, as he sees him in his plans. Personally, I can understand Ronaldo's desire to play Champions League football, it would have just made more sense for the Portuguese man to express these desires back in April when it was clear that United wouldn't be in the competition.
Ronaldo isn't the only many with an uncertain future at Old Trafford, as Frenkie De Jong has become the latest player to be engulfed in the Manchester United rumour mill. Depending on what source you read, De Jong is either desperate to stay at Barcelona or his transfer is only a matter of when not if. The situation isn't helped by the fact that De Jong is owed around 17 million Euros in deferred wages from the Covid pandemic. Even though fans will be impatient and reluctant to see this transfer be dragged out until the end of the window, the fact that United officials Richard Arnold and John Mourtough are in Barcelona are a sign that United believe the player has a desire to join.
Thankfully United have been busy elsewhere in the transfer market, with Lisandro Martinez being announced by the club on Sunday. Martinez is an Argentinian centre half who has also been utilised as a defensive midfielder under Ten Hag at Ajax. He is also left footed and comfortable on the ball; therefore, he will likely be a welcome addition to Old Trafford in the upcoming season.
Christian Eriksen and Tyrell Malacia have also been brought in by United after what was a patient start to the summer transfer window. Eriksen was a free agent and fans will already be aware of the talents he possesses from his time at Spurs and Brentford. He will supply sufficient squad depth along with expert delivery of the ball. Whereas Malacia is one for the future. Having impressed Ten Hag at Feyenoord, Malacia went under the radar before United approached to sign the young full back. He has already featured twice for United in pre-season and will be one to keep a close eye on.
So far this has been a decent transfer window, I can't fault any of the signings made but ultimately to call it a complete success would rely on whether De Jong is playing for United next season. There is still plenty of time before the start of the season but like everyone else I would like for United's transfer business to be resolved soon, so that the manager can get to work with a squad he is happy with.
Before United jet off to Oslo, they still must face Crystal Palace in Melbourne and Aston Villa in Perth. Whether any new signings will be secured in that is unknown, but given how positive the last two results were, I eagerly wait to see how we face off in the upcoming matches.