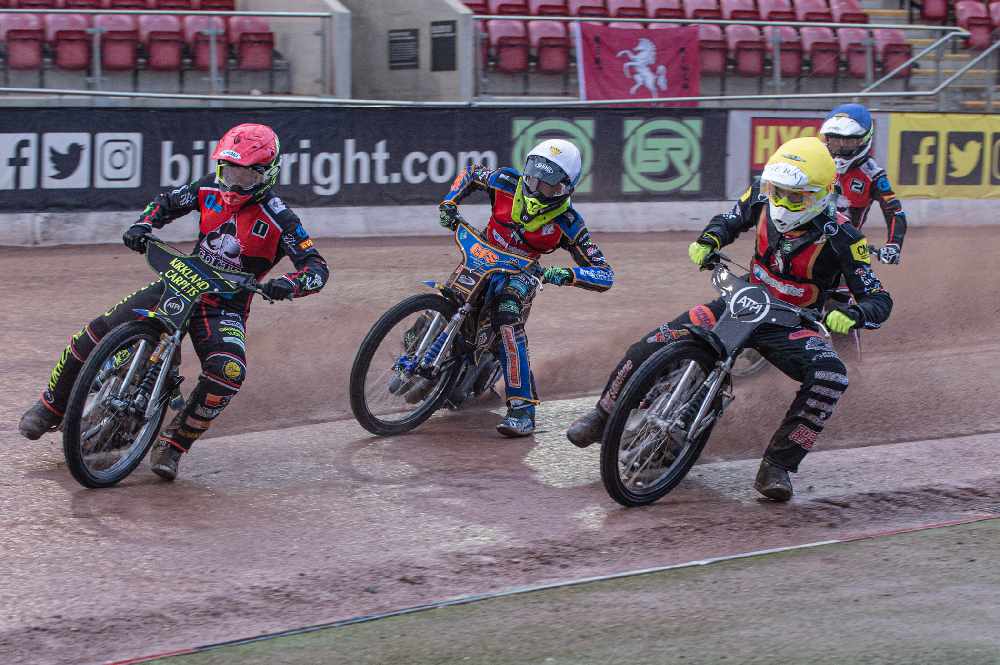 The National League Play Off Semi-Finals head to Manchester tomorrow (Thursday) as the Belle Vue Colts hope to build a healthy advantage ahead of the return leg in Sittingbourne, Kent.
The original staging of the home leg of the Cool Running Colts' clash against the Kings, on September 28, was postponed due to rain, with the away leg also falling foul of the weather two days later.
That means Manchester is once again the backdrop for the first leg - and Sittingbourne the setting that decides who progresses into the 2019 Grand Final, with both teams fully focused on winning big.
This semi-final is wide open, with the Cool Running Colts having enjoyed an excellent run of form in the South East, while the Touch Tec Kings have had some strong performances in the North West.
And while Belle Vue bosses were disappointed to have to postpone the original fixture, they are hoping supporters will turn out in force and get behind the team as they look to build a first-leg lead.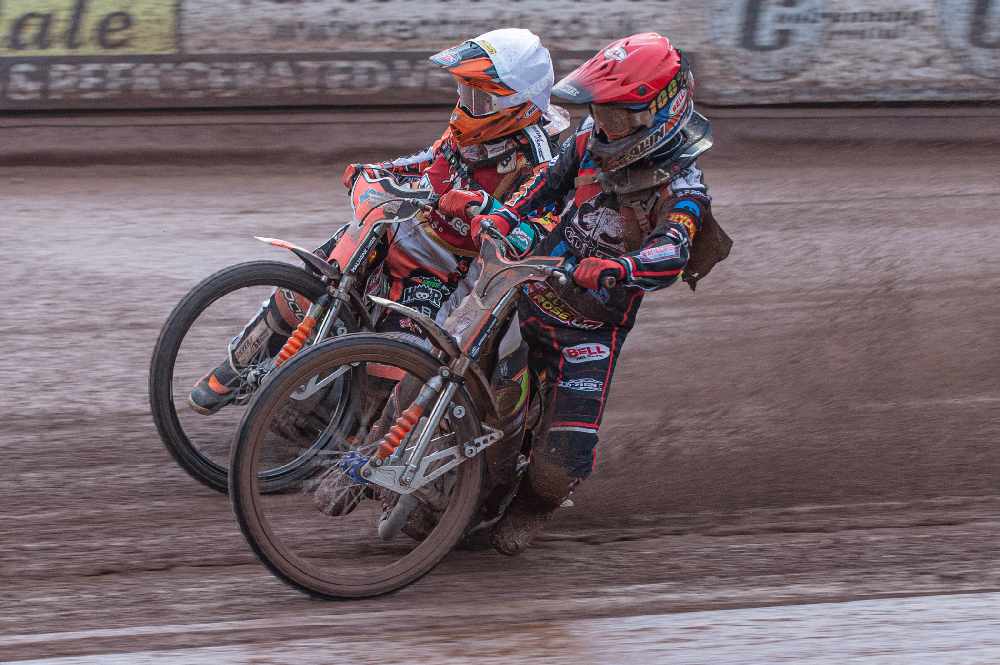 Kyle Bickley said: "I believe in this team. We've earned our place in the Play Offs. Now it's time to see this through. We were gutted not to race on Saturday, but it was the right call to make.
"We'll be giving it everything down at Sittingbourne, but we want to make sure we have control of the kind of job we'll have down there by putting in a big performance at home on Thursday.
"The lads are dialled into our track and I've every confidence we can do what needs to be done. Kent are a strong team and not to be underestimated, but we're not here to make up the numbers."
The Cool Running Colts face Kent at home on Thursday evening in Leg 2 of their Play Off Semi-Final, and they still await their KOC Finals opponent after triumphing against Cradley.
And the Manchester Masters Sidecar Speedway Final hits the National Speedway Stadium on Saturday, October 12, for a night of alternative methanol action.
Tickets for both home meetings are available at the stadium box office on race night, or in advance online at www.bellevue-speedway.com.
BELLE VUE V KENT – 7:30PM – SATURDAY, SEPTEMBER 28 [NL POSF L1]
Belle Vue 'Cool Running' Colts: Jordan Palin 8.82, Connor Bailey 7.64, Kyle Bickley (C) 8.70, Danny Phillips 6.36, Leon Flint 8.80, Ben Rathbone 3.56, Ben Woodhull 3.69; TM: Steve Williams & Graham Goodwin
Kent 'Touch Tec' Kings: Anders Rowe 8.37, Jordan Jenkins 6.55, Daniel Gilkes 8.00, Rob Ledwith (C) 5.93, Drew Kemp 8.14, Jake Mulford 2.00, Alex Spooner 5.65; TM: Chris Hunt
Images by Ian Charles