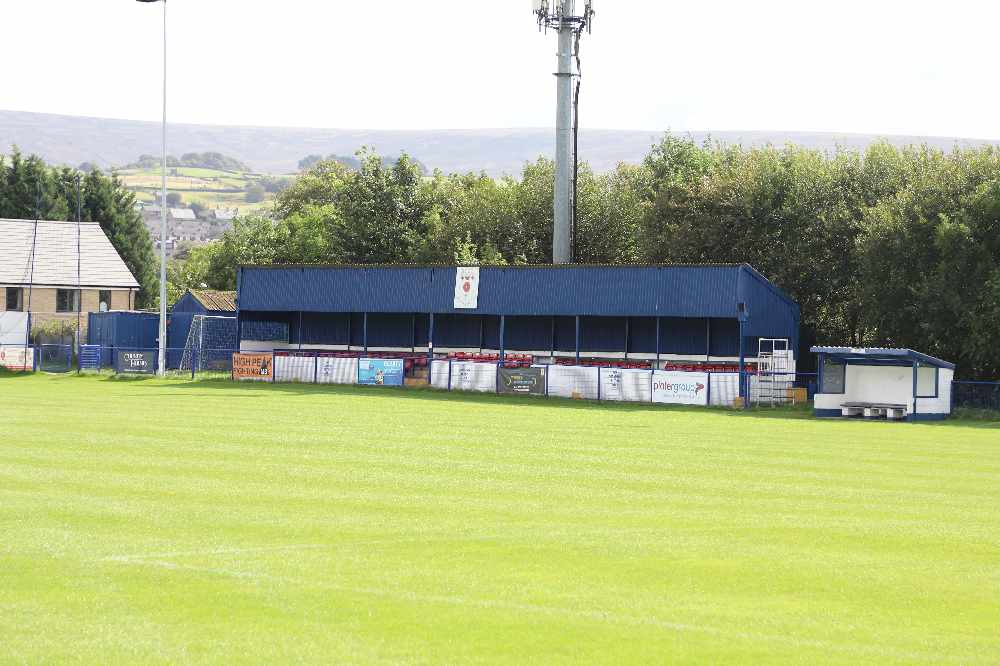 Glossop North End have announced the departure of club captain, Nathan Valentine.
Nathan has confirmed that he will be leaving the club, and embarking on a new chapter of his life in the United States of America.
Nathan played his very last game for the club on Saturday (28 October) in a 1-1 draw at home to Irlam.
The 30 year old signed for GNE in January 2023, and has previously played at clubs including Bury AFC, Radcliffe, Stalybridge and AFC Liverpool.
He has scored 7 goals so far this season, and will be missed by the players, staff and fans alike.
Richard Brodie, the club's interim manager, shared his thoughts on Nathan's departure, saying, "Vallo has been a great servant to the club, a great goal scorer, and in the short time I've met him, a great captain. "I am disappointed that I won't get the chance to work with him longer term, but that's life and that is football. "He has an amazing opportunity with which I certainly wish him the very best of luck, and undoubtedly, everyone associated with the football club will do the same."
The club has also released a statement, regarding his departure, "Everyone at Glossop North End Football Club would like to express our gratitude to Nathan for his leadership on and off the pitch. "His departure signifies the beginning of an exciting new chapter in his life and we wish him every success in the future."
Nathan's departure has only added to what has been a week of drastic change for the club after it was revealed that assistant manager James Stokes, along with the rest of the coaching team, would also be departing the club following manager Michael Worthington's dismissal less than a fortnight ago.
On his, and his colleague's decision to leave, James said, "I've called GNE home for 3 of the past 4 seasons but it's time to leave. Thank you for the opportunity and to everyone who supported us, but it is time for a new challenge."
Following their departure, the club have also released a statement,
"We would like to extend our heartfelt gratitude to James Stokes and the coaching staff for their dedicated service and hard work during their time with Glossop North End.
"Their contributions have been invaluable to the team, and we wish them all the best in their future endeavours.
"As we move forward, we will begin the process of identifying and appointing new coaching staff to continue guiding our team towards success on the field."
The club currently find themselves 22nd in the table, just a single point above the relegation zone.
Up next for The Hillmen this weekend is a home tie in the Derbyshire Senior Cup, against nearby New Mills.