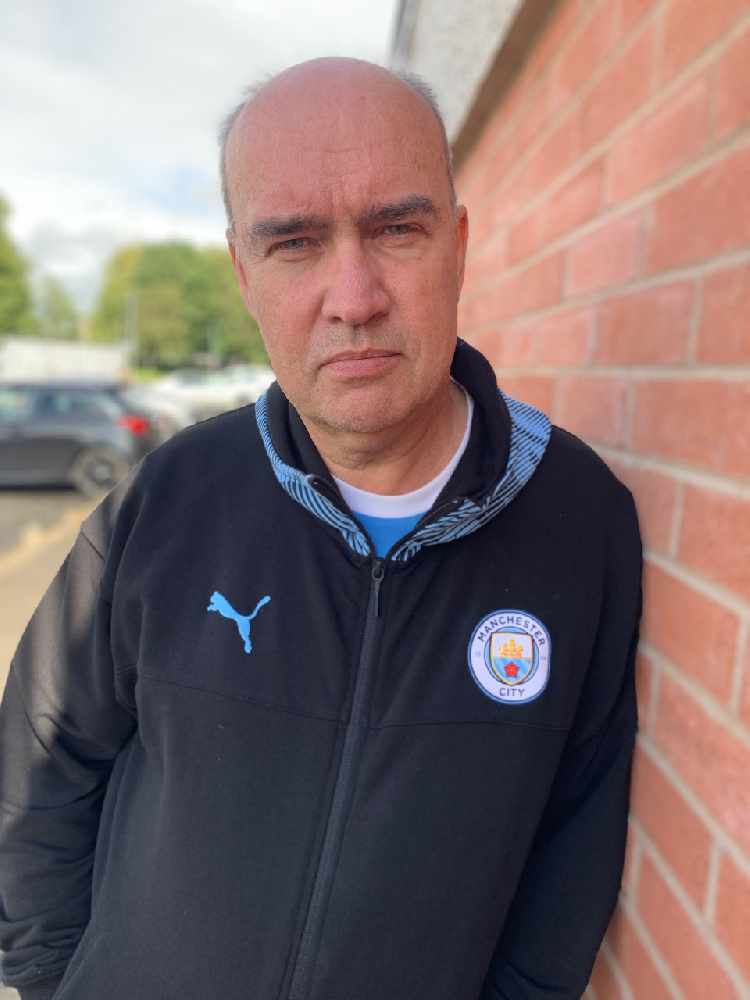 What a great game that was at Stamford Bridge.
Chelsea and Manchester City went toe to toe in the last Premier League game before the latest International break and football fans all around the World will have loved it. I certainly did, although I suspect that there will be many who will have complained about the defending by both teams.
In theory, the perfect football match, from a coaches perspective, is a 1-0 win. The opposition would be limited to no chances and their team create one perfect chance and take it. When Italian football dominated the World, years ago, that was the model. Andrij Shevchenko would do nothing for eighty-nine minutes but would clinically despatch the one chance his team created and the three points would be in the bag. I never liked that Italian way of playing.
English football has never really been like that. There have been one or two teams who haven't played brave, open football in their attempts to win games. Wimbledon's rise from non-league to FA Cup Winners relied on the long ball game and there have been other blips, but the great Liverpool and United teams, during their years of dominance, were designed to overwhelm their opponents and outscore them.
Brian Clough's Nottingham Forest, that twice won the European Cup (modern day Champions League), were designed as a counter attacking team, though there were times when they could also play very good football. English football fans generally won't accept anything less that full commitment from their players and aren't fans of patient, defensive play.
City can dominate possession and against most teams, man for man, they're far superior which means the less skilled opponents will often sit deep and either try to play on the break or at least limit the number of goals they concede.
Chelsea are reinventing themselves under Mauricio Pochettino, just like Tottenham are under Ange Postecoglou. Whether it will work or not remains to be seen, but both teams are far more open and attack minded than they were under their previous managers. I hope they succeed, although of course, as a Blue, not at the expense of City. Pochettino's new Chelsea had previously won 4-1 at Spurs in a game packed full of drama, controversy and open play. I loved watching that game from the comfort of my armchair.
On Sunday I was stood behind the goal at Stamford Bridge, surrounded by passionate Blues, who for the most part also enjoyed the 4-4 draw, which saw the momentum of the game swinging one way and then the other. I was never certain what the final result would be and although we all want our team to win every game, those are the most exciting games to watch.
Once the dust had settled and I was home, I could see the debate that was unfolding on social media. Unlike those I'd chatted to, immediately after the game in west London, there was more negativity from some City fans. Ruben Dias, Josko Gvardiol and Ederson were getting some stick and even flying winger Jeremy Doku was being blamed for City not winning because he occasionally lost possession when trying his inventive tricks to create goals for the Blues.
Pep's City is built to control possession, true, but also to be creative and to attack. They are a joy to watch. Their slick pass and move style is glorious. I wouldn't change a thing. I have been privileged to watch this magnificent team dominate the Premier League and win trophy after trophy. I'm confident City will continue to succeed in their quest for European domination, but even if they don't, I'd rather they did it with style than by negative efficiency. I saw the beautiful game at Chelsea. The defending at Chelsea, by both teams, wasn't flawless, but I loved it. It's Great to be a Blue!