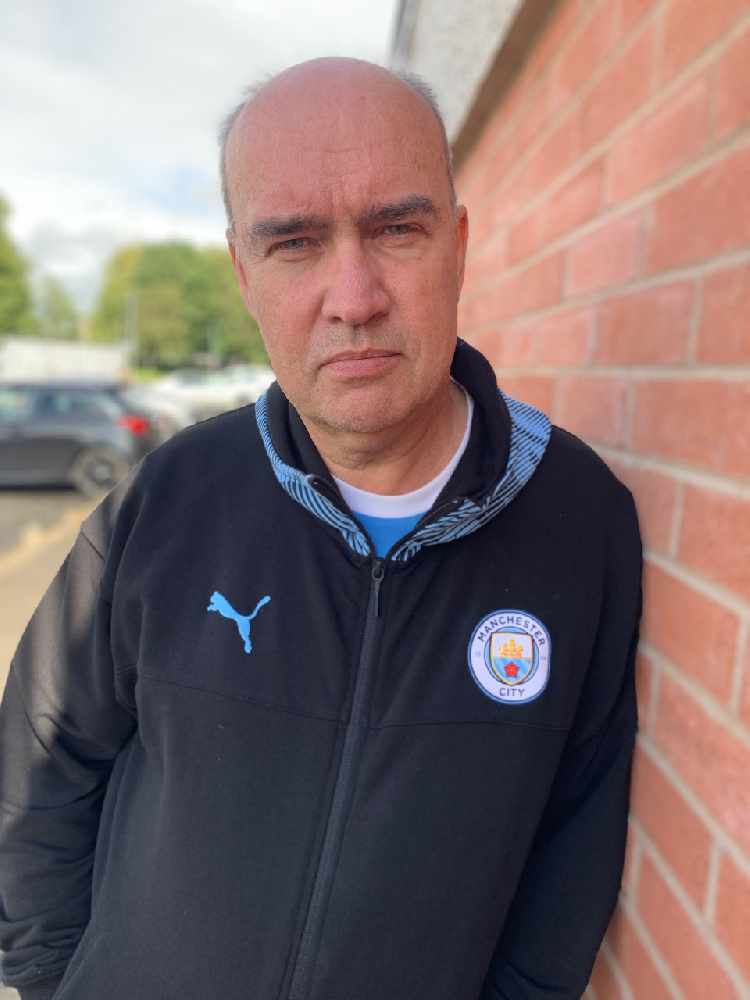 Manchester City are back to the best with back to back Premier League victories against Man United at Old Trafford and then a comfortable 6-1 win against Bournemouth at the Etihad Stadium.
Most impressive was that the Blues managed their latest League win without a single goal scoring contribution from the always impressive Erling Haaland.
As City prepared for the visit of the Swiss team Young Boys on Tuesday, it struck me that City's success had become routine, something I never thought I'd see in my lifetime. I went to the fixture against Bournemouth with no sense of jeopardy. I knew City would win, the only real question was, "By how much?". I don't want that to sound arrogant, it's just the current reality.
I'm well aware that football comes in cycles and this current period of City dominance won't last forever, but right now it really feels like Manchester City Football Club is on top of the World. I attend the pre-match press conferences that take place in a purpose built facility, which is part of the Academy Stadium. One floor below the theatre, where manager Pep Guardiola and Rico Lewis spoke to the media ahead of the Champions League game against the Swiss Club Young Boys, is a working area. The club provides food and drink to the media in the hour before. It feels classy and professional.
It's only for Champions League games that a player is provided for questioning and of course the club's press officer sits alongside Guardiola throughout the interrogation. After a few minutes they announce an embargo, to protect the quotes from Pep, so the newspapers have something different to write for their morning editions. The truth is that as City win game after game, it's harder and harder for the press to come up with interesting questions to ask or indeed the City manager to have something new to say.
At the press conferences ahead of the home games against Bournemouth and Young Boys, the attendance was modest. I guess that's partly because of expected results but also because or the lack of originality at these events. I'm sure that over at Man United the press conferences, right now, are much more anticipated and better attended.
I've been around that long, as a radio presenter and journalist, that I can remember the football phone-ins were largely populated by disgruntled City fans, while these days, on the odd occasion when I tune in to phone-ins these days, it's United fans who spend their time bemoaning what's going on at their club.
I have to admit that I don't miss those days of trying to explain to "John from Droylsden" why City were so bad. These days I spend my matchdays interviewing former City players and fans at matches and it's a joy. Basically, the YouTube channel I run is just a celebration of how much the Blues' supporters are enjoying this era. The older fans, like me, who've lived through City's darkest days, are now savouring every moment. Who'd have thought that City would be enjoying a run of over a decade of qualifying for the knockout stage of the Champions League. I remember when Robbie Fowler missed the late penalty that would have seen City qualify for the UEFA Cup. It seems a lifetime ago, but it was only in May 2005. Fowler's second attempt, in the 93rd minute, was saved by Mark Schwarzer and
Middlesbrough's 1-1 draw saw them qualify for the competition instead. It took me all summer to get over that. How times have changed. It's Great to be a Blue!