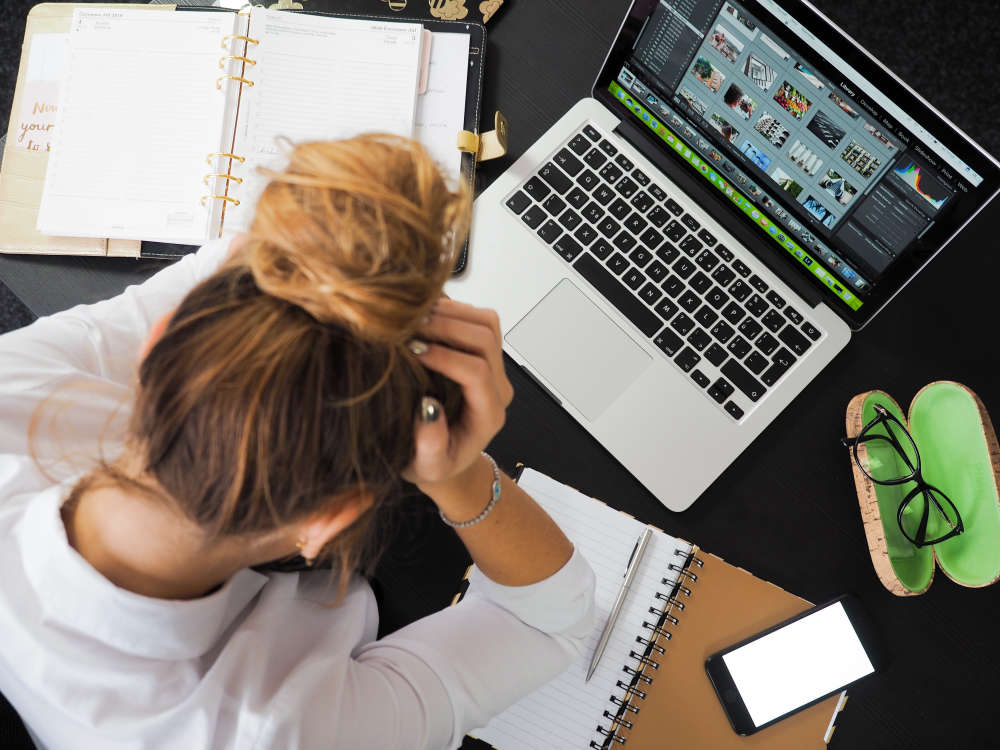 Job cuts at a cash-strapped Derbyshire council are not being ruled out and many questions are being left unanswered as it scrambles to plug a £46 million black hole.
Just over a month ago, Derbyshire County Council disclosed that it was ceasing non-essential spending and implementing a hiring freeze to curb a forecast £46 million overspend.
The council, which is Derbyshire's largest employer with more than 30,000 staff, said it was also reviewing all agency staff work in a bid to cut costs.
It made clear that bailing itself with its own rainy day fund of reserves would not be sufficient after 13 years of funding cuts and tough budgets.
Nearly five weeks on and the Local Democracy Reporting Service (LDRS) asked the authority a range of questions, including a list of all of the services on which any further spending has been paused after being deemed "non-essential".
The council could not provide this list.
It says executive directors are still in the process of deciding what is essential spending and what is not.
The council was asked for its list of statutory services, typically referred to as essential services, which are those it must provide by law and cannot choose not to fund.
It could not provide this list.
Meanwhile, it also cannot provide a list of the projects which have been paused or postponed after a review of further spending on key schemes.
It was asked if there would be any redundancies, the number of potential redundancies and proposed savings.
The authority said: "There are no plans for large-scale closure of services, significant redundancies or voluntary redundancies to meet our in-year savings. We cannot say whether this situation will change."
It was asked how many agency staff have lost their jobs as a result of the review of agency spending and how much this was expected to save.
The council could not provide this information.
Agency staff at the council have approached the LDRS to say they have lost their jobs and also claim that their banked "flexi hours" have been effectively wiped or "timed out", with former employees now unable to claim back overtime hours they have already carried out.
One former employee claimed: "The council is functioning on unpaid work."
The council was also not able to provide information for the number of vacant posts which are to be left unfilled as a result of the hiring freeze.
It has said social care staff recruitment is an area where recruitment to vacant posts will continue.
The authority said: "We consider ensuring there is a strong social care staffing level to be an essential spend at this time as it is vital these services are maintained to protect older and vulnerable people and children, and this expenditure can also help us to reduce demand for higher cost interventions or support."
It reiterated that it has made cuts of £300 million over the past 13 years, with £14 million in further cuts to be carried out by the end of March.
The extra burden of the £46 million overspend, pinned on inflation and a staff pay rise, has added to the existing pressures.
Opposition leadership says the authority is now on the "edge of bankruptcy" with the authority in a position where if it cannot right the ship by March 2024 it may have to declare itself effectively bankrupt, continue its preemptive freeze on non-essential spending and call for central Government assistance.
Its current budget is set to overrun the planned £701.5 million to £747.9 million.
This is after the use of nearly £30 million in reserves to meet next year's budget, with the council having to use £55 million in reserves to meet last year's budget in March.
The council currently has £28 million left in reserves which is "considered to be the minimum level of general reserve for an organisation the size of the council", saying the forecast £46 million overspend would "more than deplete" this – pushing the authority into the red.