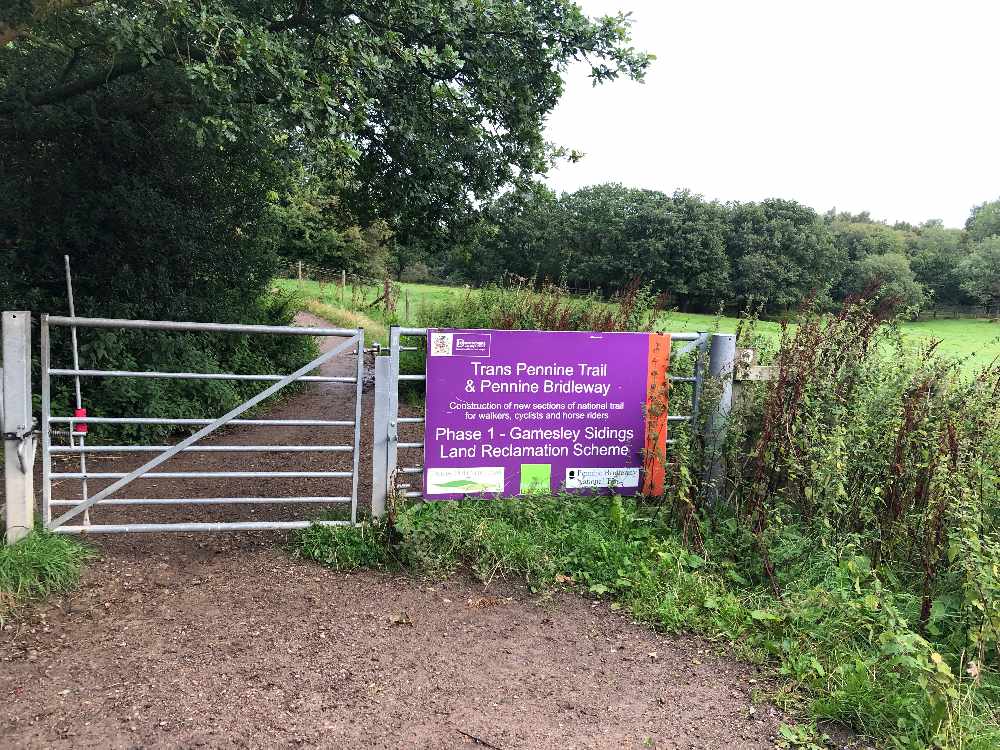 Police are still hunting the man who indecently exposed himself to a number of women earlier this year.
There have been no further reported incidents although police are continuing surveillance.
The offences happened on the section of the Trans-Pennine Trail which links Charlesworth and Broadbottom.
PCSO Anne Gribben told Charlesworth Parish Council's latest meeting that the man was in his thirties and the offences took place around 9am.
She said he tended to engage women in conversation and then exposed himself.
Plain clothed and uniformed police had carried out covert operations but so far without any success. Unmarked cars have also patrolled the area.
One female officer pretending to be a casual walker went on the trail but without any incidents. There has no been no description of the suspect yet released.
The trail is a haunt of dog walkers, ramblers and runners, it also attracts children.
Anyone who can help police with their enquiries should call the 101 non-emergency number.