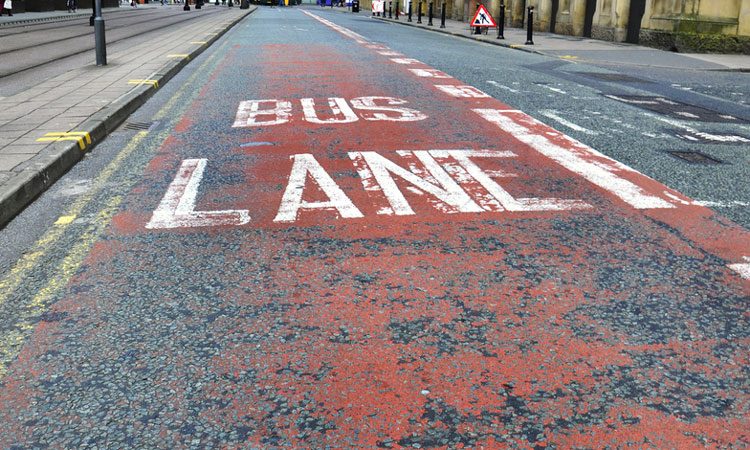 Bus companies would offer half price tickets for teenagers, introduce a simplified universal ticketing system and invest in hundreds of greener buses if their proposals are chosen over the mayor's move towards franchising the network.
OneBus, which represents commercial bus operators in Greater Manchester, said its Partnership Plus proposal would deliver improvements faster without increasing council tax.
This includes a transitional period for young people coming off Our Pass, which offers free bus travel for 16 to 18-year-olds, with operators offering half-fare discounts for up to six months.
There would also be a commitment to invest in 450 greener buses in the first three years of partnership, with 30 additional buses also provided where the community needs them most.
Chief executive Gary Nolan urged authorities to pool their resources and work with them to make the bus network efficient and sustainable.
He said: "We make no secret that we are willing to invest our own revenue in the infrastructure needed to introduce the changes we all want to see as quickly as possible. A jointly controlled network will bring about the best results more quickly than any other option, and with less cost to taxpayers across the region."
This comes as a public consultation on a proposed bus franchising scheme closed on Wednesday night with more than 8,000 responses.
Deputy mayor Sir Richard Leese thanked everyone who took part and, in doing so, have helped shape the future of the bus network.
He said: "Throughout this consultation we have met and spoken to people who are passionate about their local bus services and who understand how vital they are for local communities.
"The responses are now being analysed and then they will be reported back to GMCA before the mayor makes the final decision. We will make sure that we keep everyone informed on the progress of this process at every step of the way."