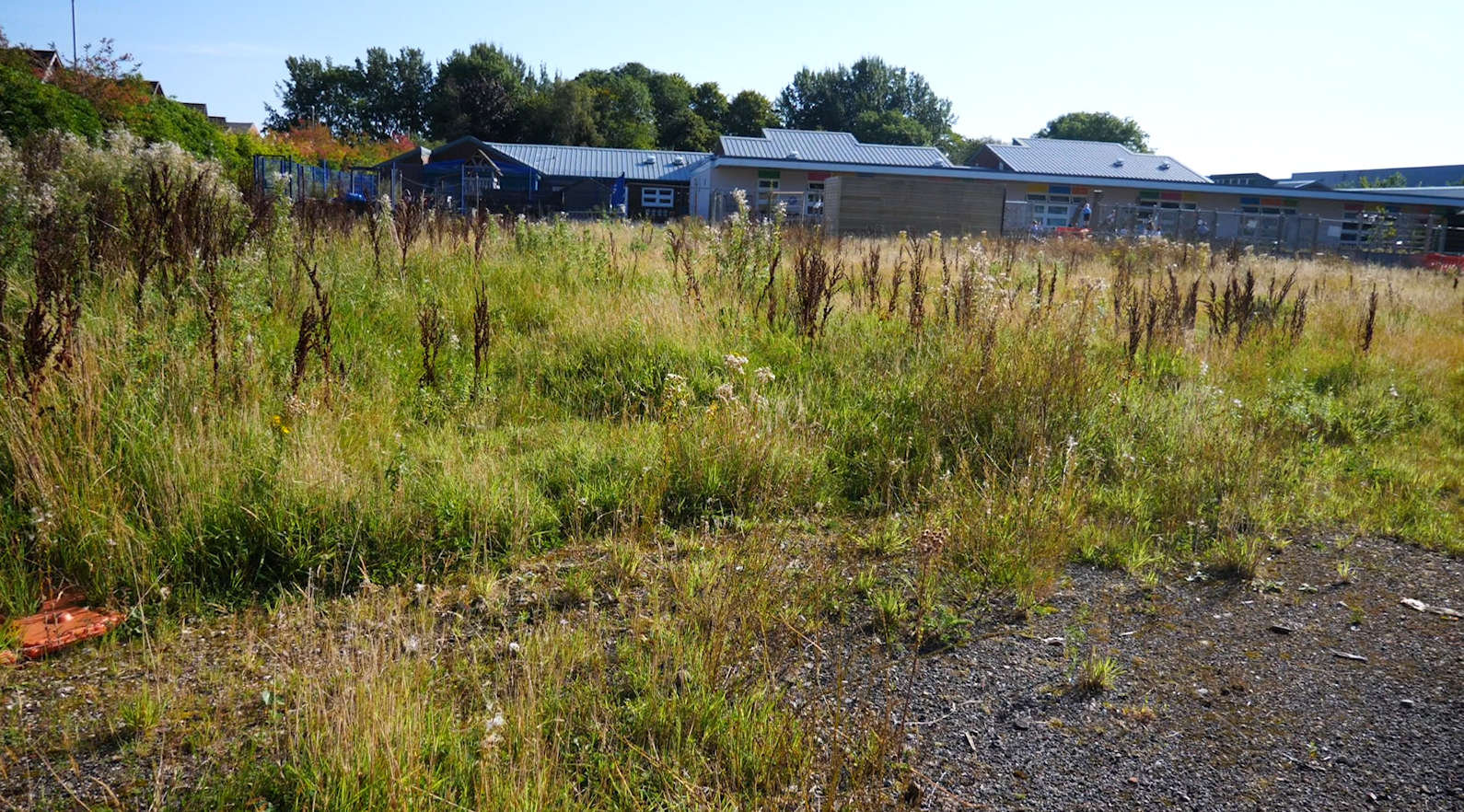 Russell Scott Primary School in Denton could potentially be demolished and rebuilt due to ongoing structural problems.
The school was rebuilt by Carillion in 2015 but has since encountered numerous problems, with roofs collapsing, sewage arising from the floor, and floods occurring six times.
Denton MP Andrew Gwynne has raised the issue of a matter of concern in the House of Commons this week.
Headteacher Steve Marsland has been left frustrated by the ongoing issues and has questioned the lack of accountability from those in charge.
We spoke to him earlier today.
Local headteacher wants 'urgent action' over school building issues

Russell Scott Primary School in Denton could potentially be demolished and rebuilt due to ongoing structural problems. The school was rebuilt by Carillion in 2015 but has since encountered numerous problems, with roofs collapsing, sewage arising from the floor, and floods occurring six times. Denton MP Andrew Gwynne has raised the issue of a matter of concern in the House of Commons this week. Headteacher Steve Marsland has been left frustrated by the ongoing issues and has questioned the lack of accountability from those in charge. He wants changes to be made 'rapidly and urgently'. We spoke to him earlier today.

Posted by Tameside Reporter on Wednesday, September 8, 2021