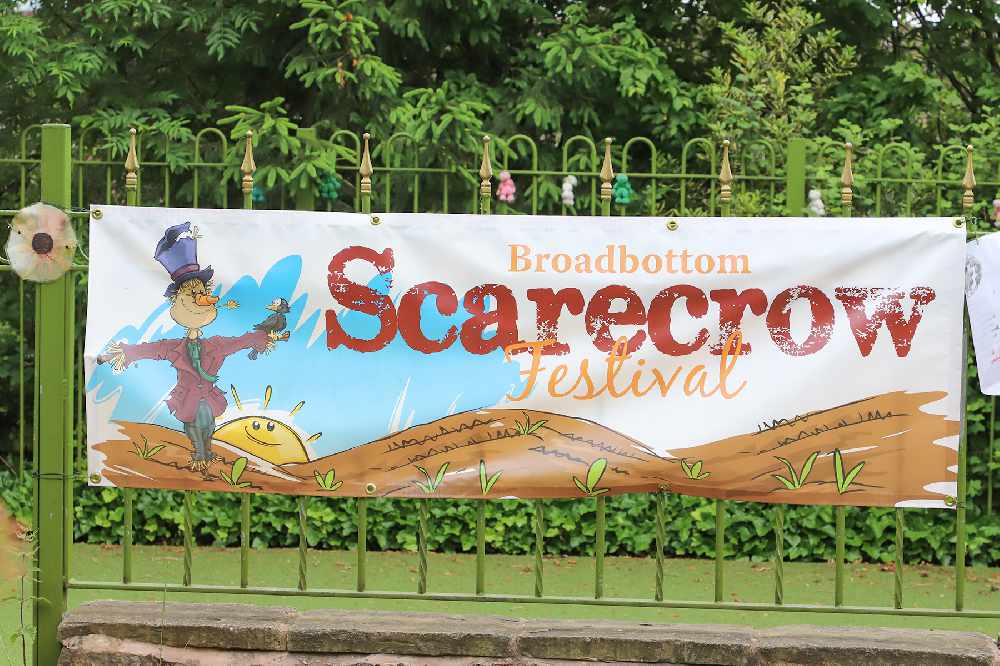 The theme of this year's traditional Scarecrow Fortnight in Broadbottom will be 'Once Upon a Time'. 
It was announced by the Broadbottom Village Community Association on Monday (1 February).
The Association thanked everyone who came up with suggestions for this year's event, which will take place from 13-27 June.
Last year's festival produced some ex-straw-dinary scarecrows of all shapes and sizes surrounding the theme of Alice in Wonderland.