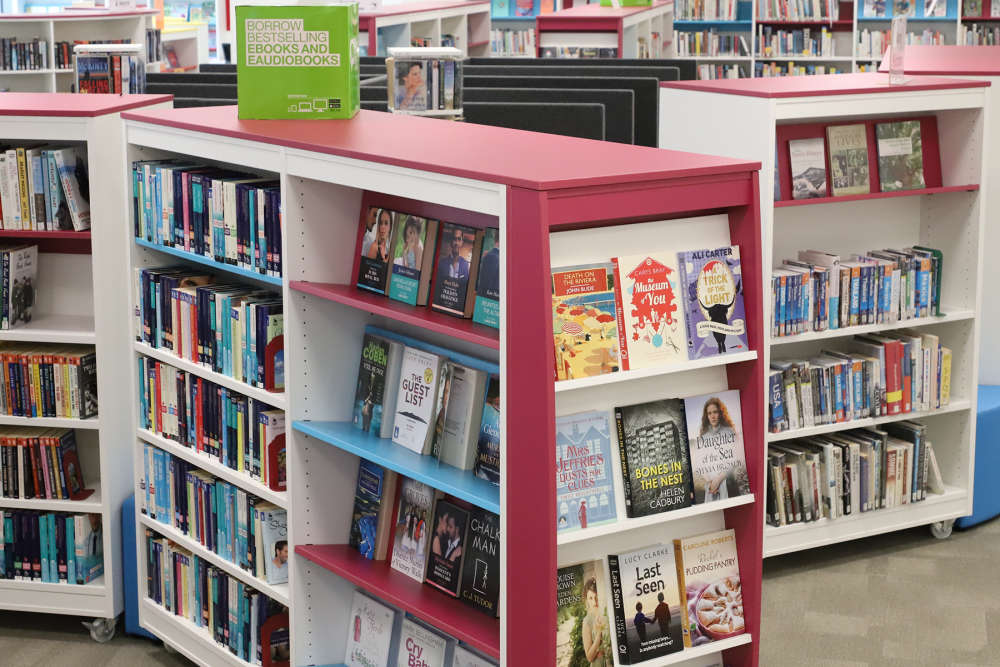 Residents will be met with a warm welcome at Tameside Libraries where they can enjoy a host of groups and opportunities as well as socialising with others.
These locations, which are free to access and are in the heart of the community, providing an inclusive environment for all.
Tameside's eight libraries offer open spaces to people who walk through their doors. With friendly and knowledgeable staff, ample study areas, and free WiFi, they are an ideal place to connect, learn, and grow.
For library members, access to computers is complimentary and joining is both easy and free. Additionally, members can take advantage of the Open+ system to enjoy the library during unstaffed hours, providing a flexible and accommodating service.
Tameside's libraries boast an extensive collection of thousands of books, audiobooks, magazines, and newspapers, just waiting to be explored and enjoyed. Families and individuals of all ages also have a variety of free activities to participate in.
The libraries host regular drop-ins for IT skill development, creating an opportunity for everyone to improve their digital literacy. And for the already tech-savvy, there's the chance to volunteer as a TechKnow Buddy, helping others who may struggle to use a computer.
Cllr Sangita Patel, Tameside Council Assistant Executive Member for Culture, Heritage, and Digital Inclusivity, said: "Our libraries are free spaces across Tameside we can all enjoy. There's something for everyone and plenty of spaces giving you the chance to socialise, meet new people, get involved with new activities, or just relax."
For more information on Tameside Libraries and the diverse range of opportunities available, visit www.tameside.gov.uk/libraries.
For additional details about Tameside's Warm Welcome Hubs, please visit https://www.tameside.gov.uk/warm-welcome-hub.