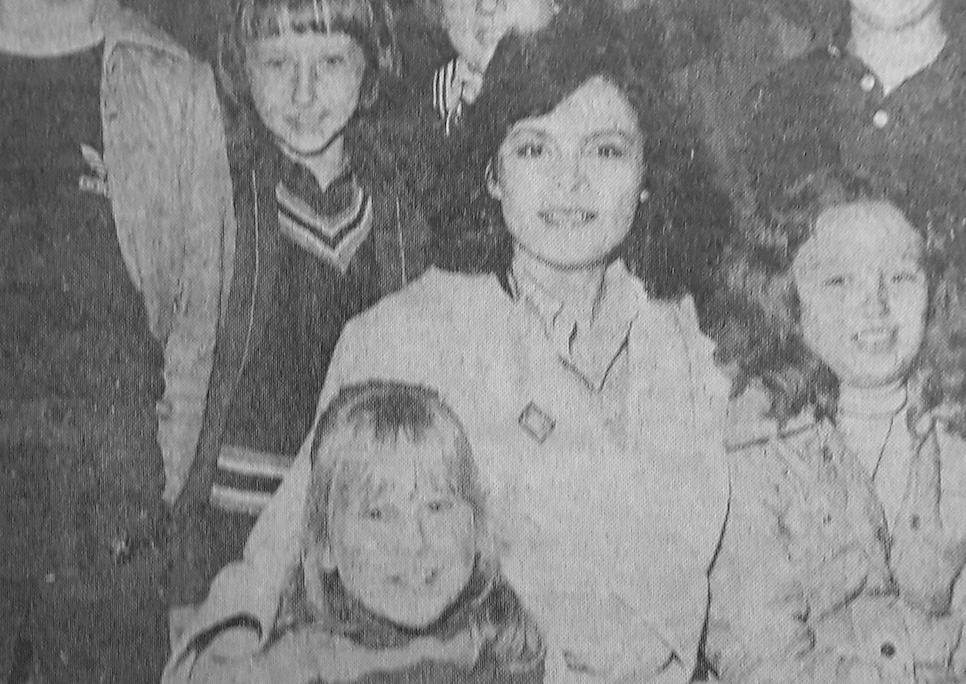 For just a few hours in 1979, a select group of pupils at Openshaw CE Primary School had a famous pop star as their teacher. 
Dana - best known for singing All Kinds of Everything, Ireland's winning entry in the 1970 Eurovision Song Contest - chatted to six lucky youngsters for a forthcoming television series being produced in Manchester.
Wake Up Sunday! which was described as a modern Sunday School of the airwaves, would see Dana visiting a different school each week.
The theme for the Openshaw programme was to show young viewers how lonely people around them can be and suggest practical ways to help.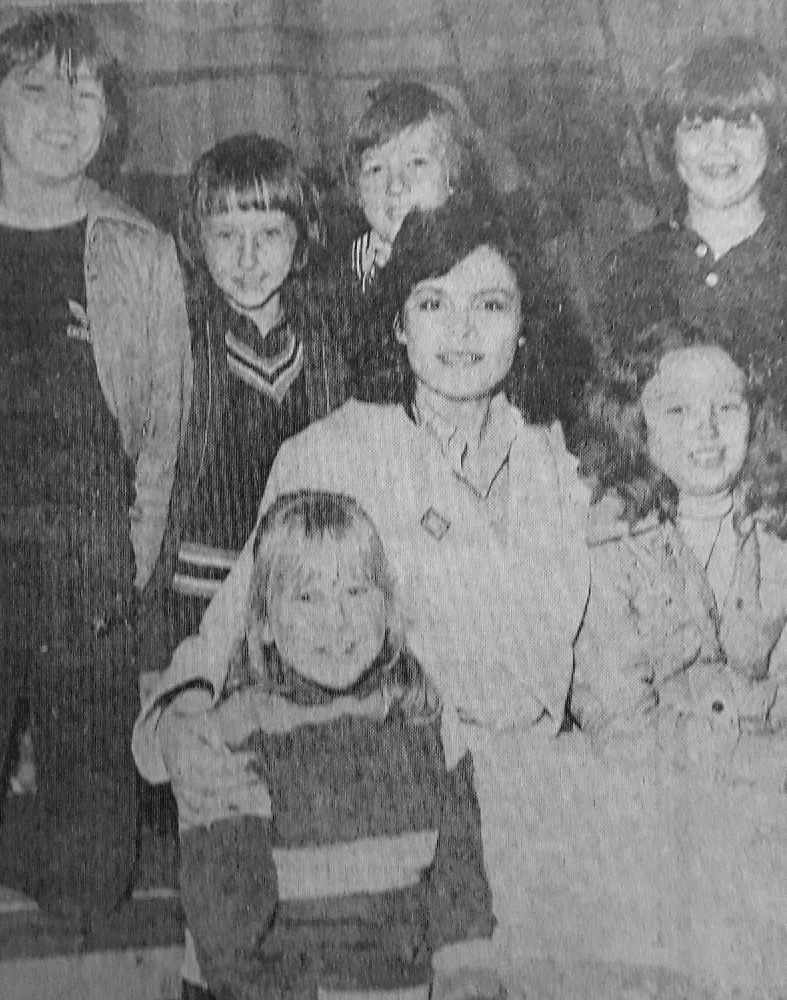 Youngest in the group, eight-year-old Peter Andrews, told Dana he drew pictures of his friends or looked at picture books they had made whenever he felt lonely.
"The most lonely person I know is our postman because he has to walk about bringing our letters on his own," he said.
Eleven-year-old Sandra Hughes remembered a divorced dad with three children who was lonely 'because he was afraid to mix with other people.'
The other four youngsters Leonard Crompton, 11, Paul Johnson, 11, Annette Pennington, ten, and Barbara Anchors, nine, also spoke movingly of families where parents had separated and of people who were outcasts in the community.
What was the verdict on how the pupils put across their views? Dana told our reporter: "They have given us plenty of food for thought - and the comments were very deep from such young children."