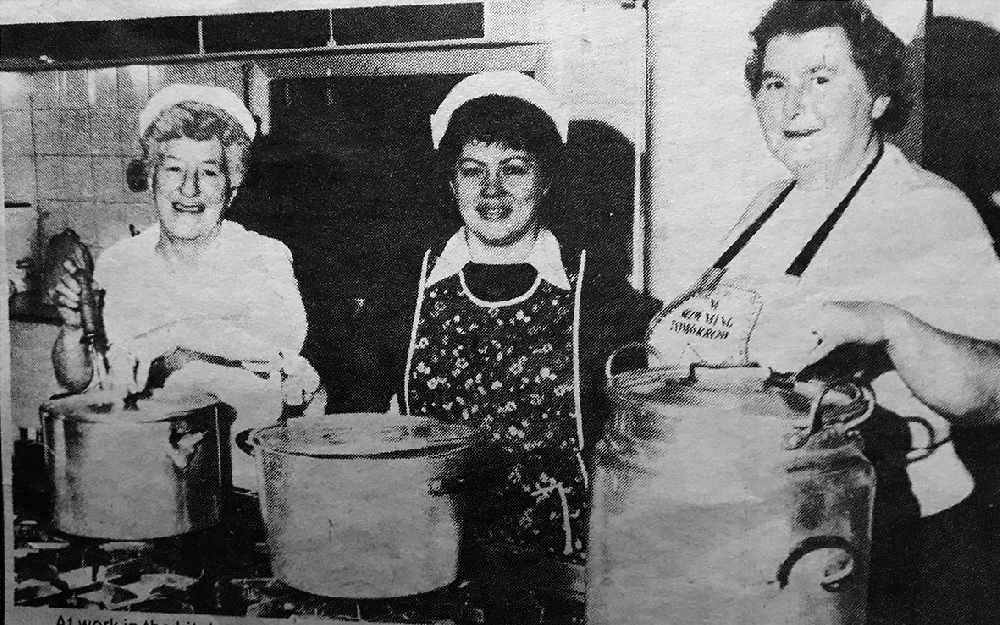 Not many places in Hyde could be described as unique, but Pensioners' House was an exception to the rule. 
The Grafton Street centre had made its mark as THE meeting place for the town's senior citizens and many from surrounding areas.
Back in 1988, The North Cheshire Herald was invited to take a closer look at the day to day activities of a local institution believed to be the only one of its kind in Britain.
Former Hyde councillor Ena Threlfall, who helped to run the centre said: "Pensioners' House is unique because Hyde old folk have a financial stake in it."
Back in the mid '60s elderly residents got together to raise £4,000 towards the building costs with the rest being provided by the then Cheshire County Council.
Regular fundraising had continued ever since with the Pensioners' House regulars paying for carpets, curtains and chairs to make their special place feel cosy and welcoming.
The luncheon club was one of the biggest for a town of its size in Greater Manchester, with a paid cook and volunteers preparing 125 hot meals a day, five days a week.
The friendly atmosphere attracted older people from Hyde, Denton, Dukinfield and Audenshaw. Several told the Herald how they always looked forward to dropping in for a cup of tea and a chat.
Main image:
Busy in the Pensioners' House kitchen: Joan Mansfield, Mary Russell and Doreen Tweedale.