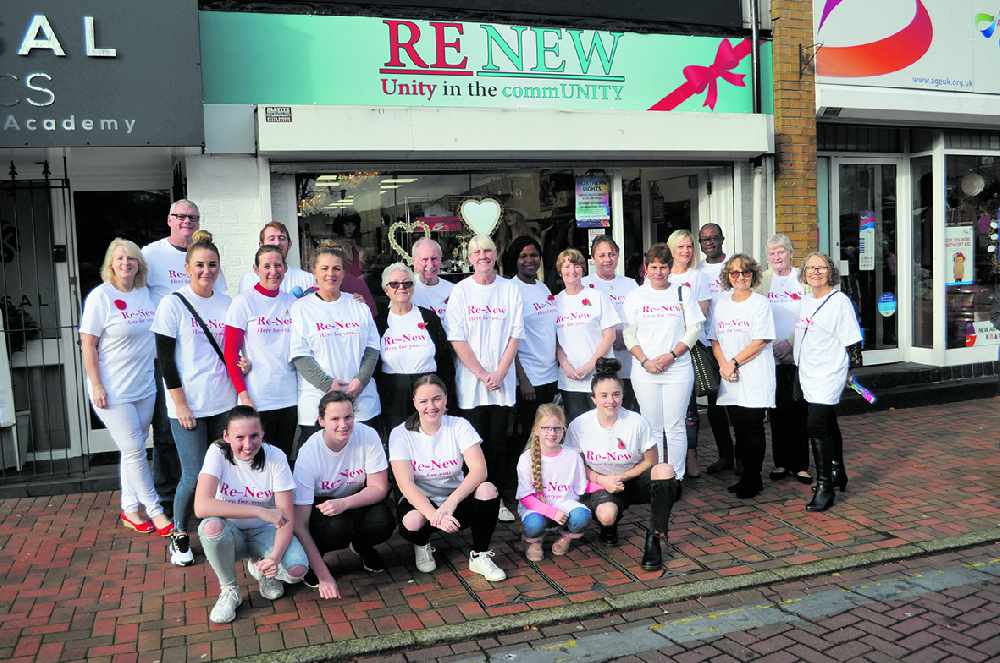 A couple have opened a new charity shop to provide vital funds to people in need.
The Re-New charity shop in Stalybridge will supply a range of donated household goods, including food, clothing, bedding and toys.
Funds will go towards supporting local people and projects, including Tameside Foodbank and Homeless Angles.
The shop opened its doors on Saturday with a fantastic turnout by the community.
Mary Lunt, the shop's owner, said: "Everybody had a great time, it's been such hard work getting to this point over many years, but the community has been fantastic.
"We've made a dent already and are hoping to have that real impact in real time.
"Re-New is something we hope to plant in every town - we want the public to get behind us, catch the vision, and see what we can do together as a community."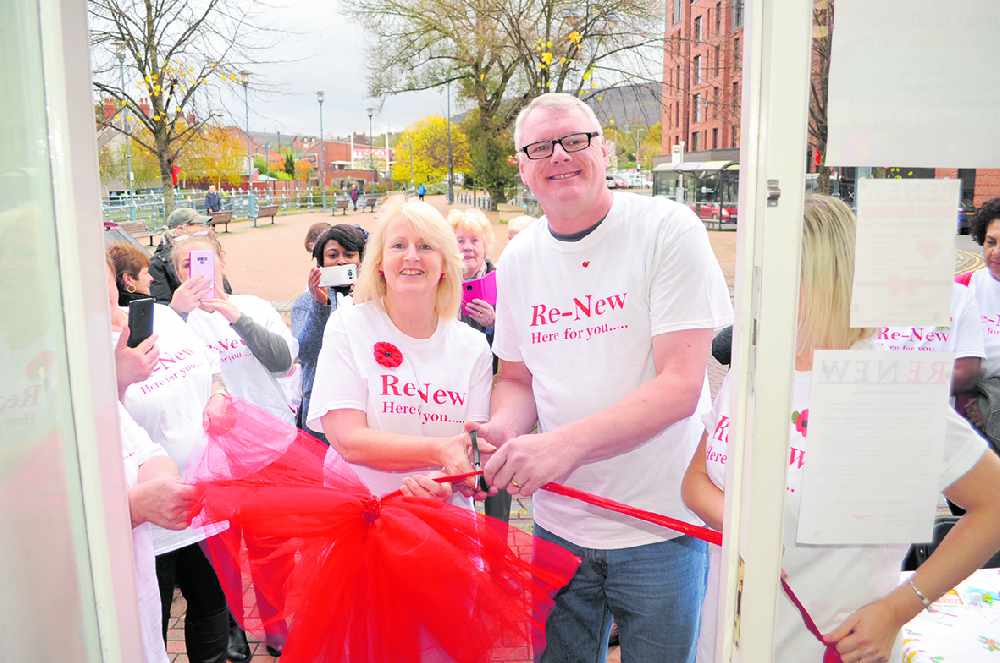 The charity has a committed team of volunteers and is keen on welcoming more.
If you would like to get involved you can contact the shop at renewstalybridge@gmail.com.
If you have any unwanted items you would like to donate, just pop by the shop at 3 Prince's Place, Stalybridge.
Images:
OFFICIAL OPENING: The ribbon is cut and volunteers celebrate the opening of the 'Re-New' charity shop in Stalybridge.