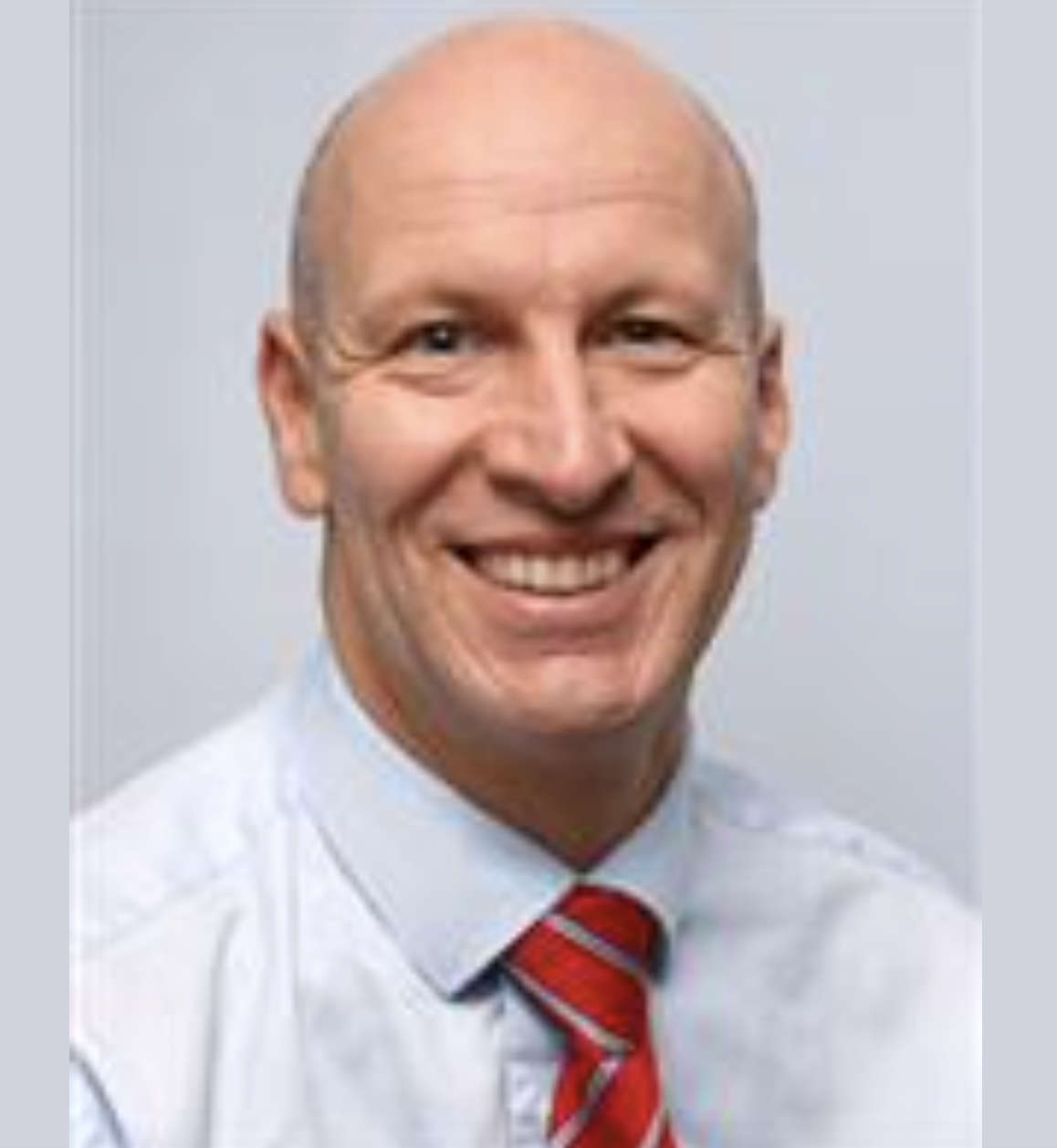 Mike Gurney, Tameside Council's Head of Bereavement Services.
Residents who have suffered stillbirths in the past are urged to contact Tameside Council if they want to find where their baby is buried.
The experience of stillbirth was very different in previous years, leaving many parents unaware of what subsequently happened to their babies.
This was demonstrated in a series on BBC North West Tonight that focused on how dealing with such tragedies has changed over the years.
Tameside Council's Head of Bereavement Services, Mike Gurney, was featured helping Lilian Thorpe, 86, from Stalybridge, find the grave of her baby.
Lilian never saw or held her stillborn baby boy before he was taken away in 1961, a time when hospitals dealt with the arrangements.
Mr Gurney searched the records, eventually discovering the details in the burial register for Hyde Cemetery. Emotional footage showed Lilian finally finding her son's grave after 60 years, which she says gave her comfort.
Mr Gurney, who previously established a baby plot in Tameside to provide choice for families and to make sure every baby could have an individual grave and memorial if that's what the family wanted, is offering help and support to others who faced the same heartache. They can access the records by providing the mother's full name at the time of the birth, their address and the date of their baby's death.
Mr Gurney said: "Babies were placed in public graves in those days and there was a stiff upper lip attitude where the hospitals thought it was right for families to just get on with their lives, but looking back that probably had a detrimental effect on the mum's and dad's mental health when they've not known where their babies were.
"It's a privilege to be able to show people where their babies are but it's sad that they've not known for all these years. It's really important to start the closure for people and I'd urge anyone who needs our help to contact us."
The Tameside team can only help people who's babies were lost in the borough. In other cases, people need to contact the local authority where the hospital they gave birth at was situated.
Anyone needing support in finding their babies resting place in Tameside can contact the team on CemeteriesandCrematorium@tameside.gov.uk or call 0161 342 4461.
There is also a database on the Council's website at Cemeteries and Crematorium Services (tameside.gov.uk) or visit BACAS Genealogy (tameside.gov.uk) which contains over 300,000 records. However not all records are digitised yet and, while council staff are working hard to make them all available online, if you don't find what you're looking for you can contact the team.
If you've been bereaved and need support or advice, call the Greater Manchester Bereavement Service on 0161 983 0902 or visit www.greater-manchester-bereavement-service.org.uk
Read more from the Tameside Reporter
Click here for more of the latest news
Click here to read the latest edition of the paper online
Click here to find out where you can pick up a copy of the paper