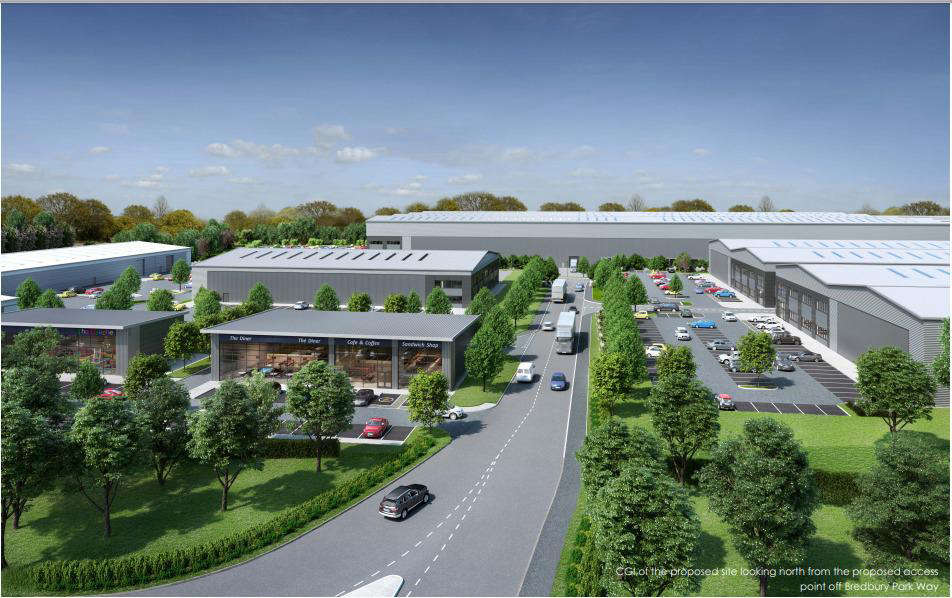 Stockport Council have submitted an objection to an appeal to overturn the refused planning permission for the extension of Bredbury Parkway, on the border with Denton.
Earlier this year in March, Stockport Council rejected the application by commercial property giant Quorum to expand the site into the Tame Valley.
The £80million plan would grow the site by 1,200,000sq ft., with 25 extra units created.
However, Quorum recently appealed to the planning inspectorate, which is currently being considered.
This week, Stockport Council published their Statement of Case which made it clear that the expansion into the Tame Valley does not justify "very special circumstances" that they claim to have.
Denton MP Andrew Gwynne welcomed the objection, saying: "This is a very important first step in the appeals process and a significant victory to ensure our beautiful greenbelt is protected.
"I am delighted that Stockport Council is standing with the residents living nearby who overwhelmingly oppose this greenbelt destruction. I would like to thank the Councillors and Officers in Stockport for taking this position and putting the health and wellbeing of both Stockport and Denton residents first.
"However this fight is not over yet, and won't be until the appeal is refused by the Planning Inspectorate. The Councillors and I will fight tooth and nail until this proposal is dead and buried."